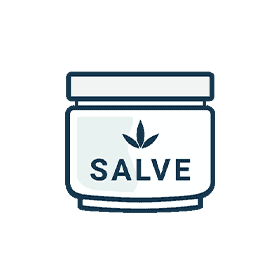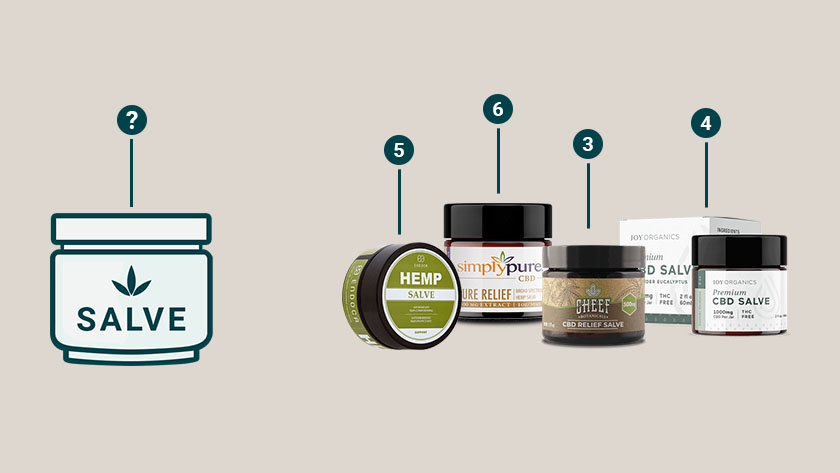 The 7 Best Topical CBD Salves of 2022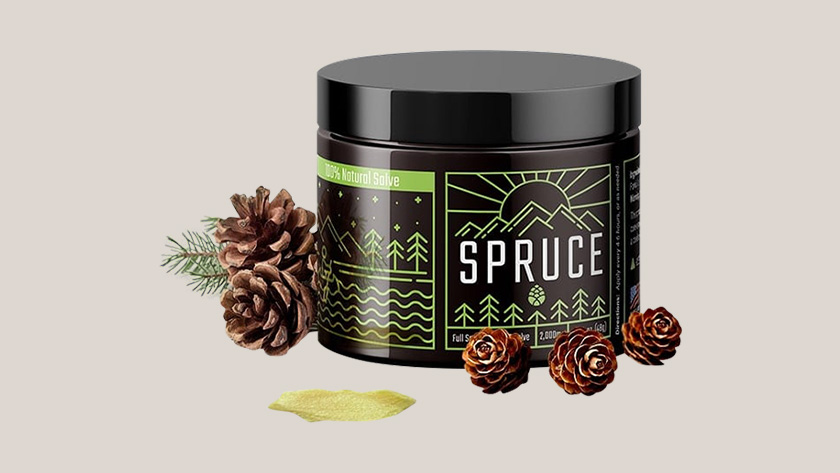 Spruce CBD Salve Review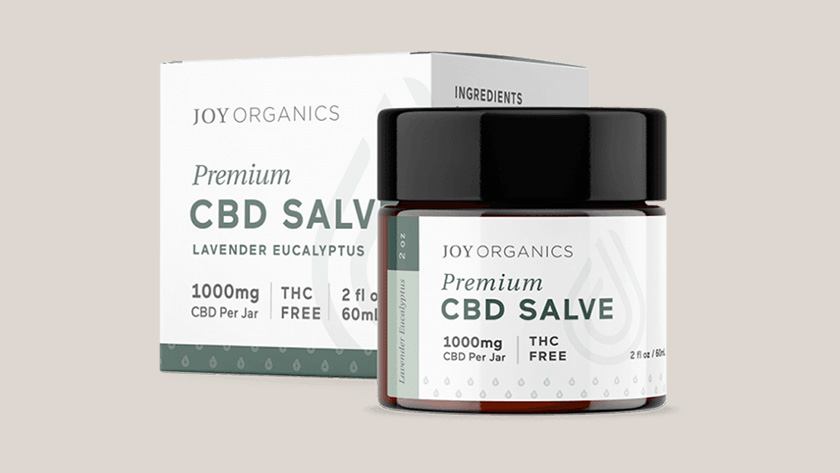 Joy Organics CBD Salve Review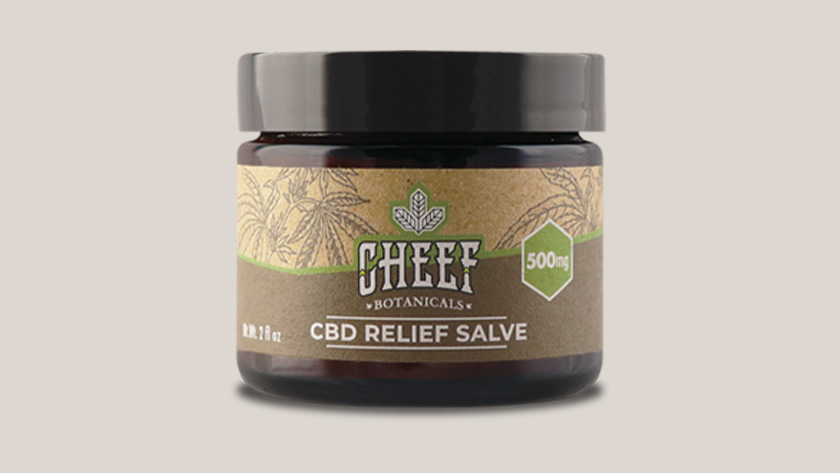 Cheef Botanicals CBD Salve Review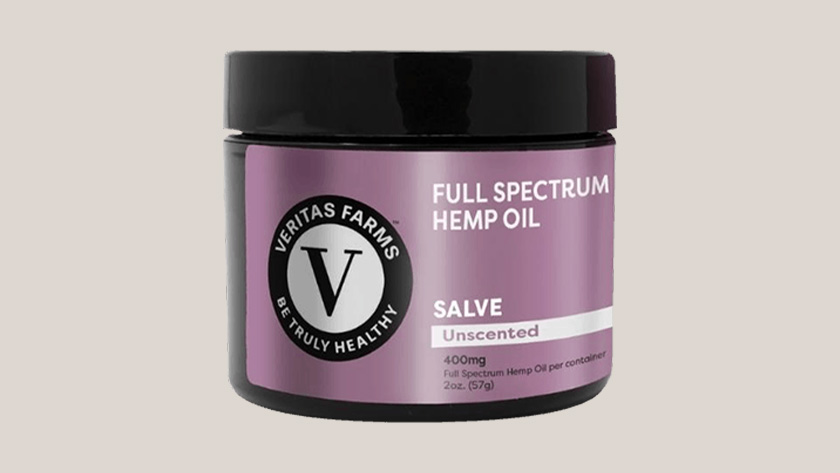 Veritas Farms CBD Salve Review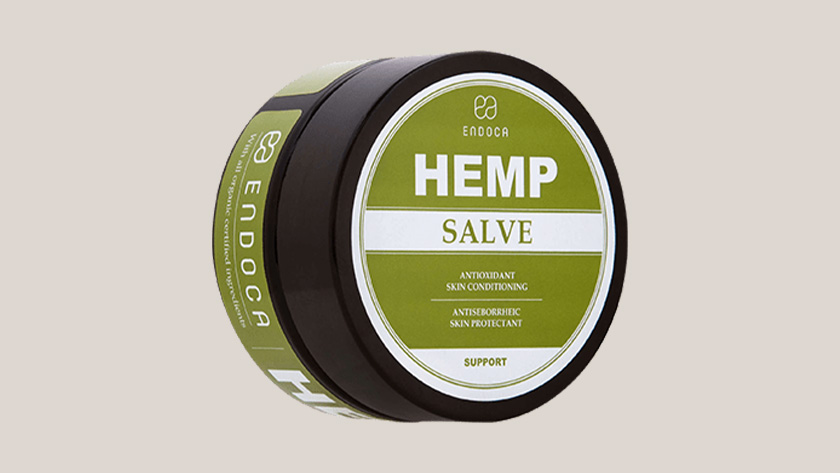 Endoca CBD Salve Review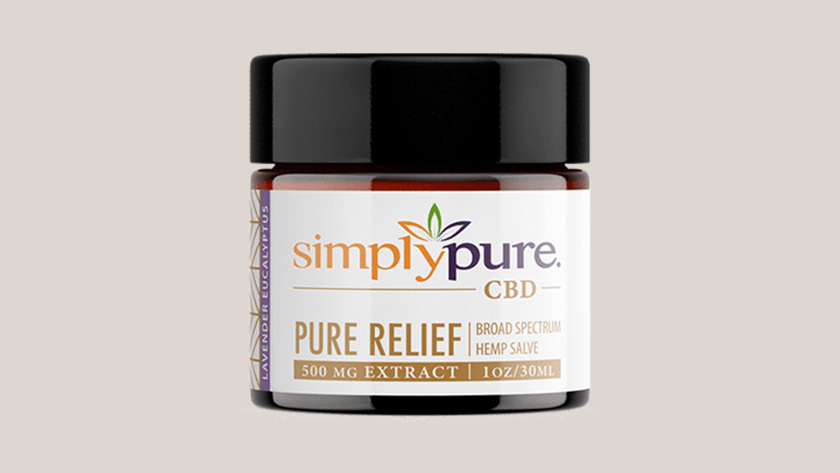 Simply Pure CBD Salve Review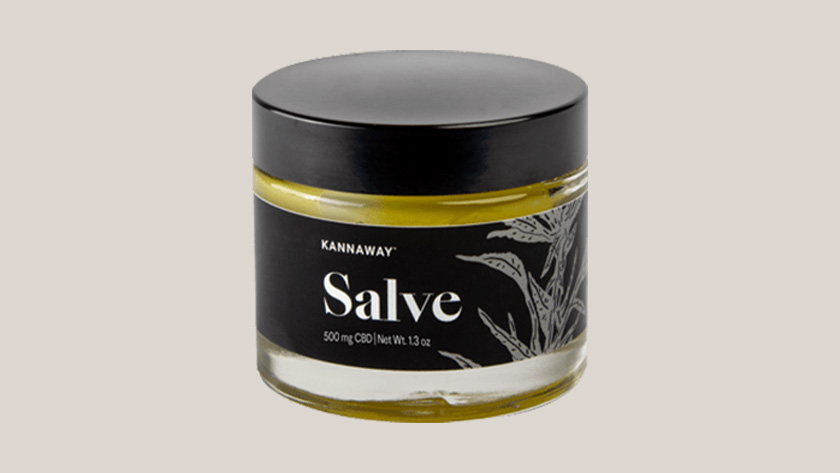 Kannaway CBD Salve Review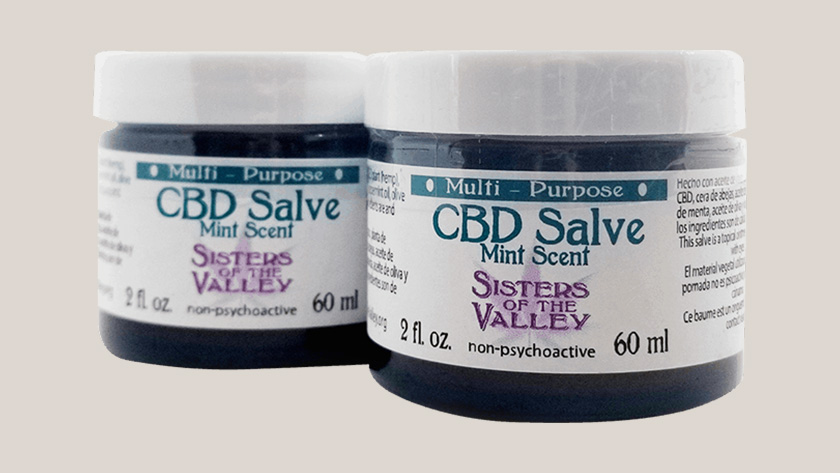 Sisters of The Valley CBD Salve Review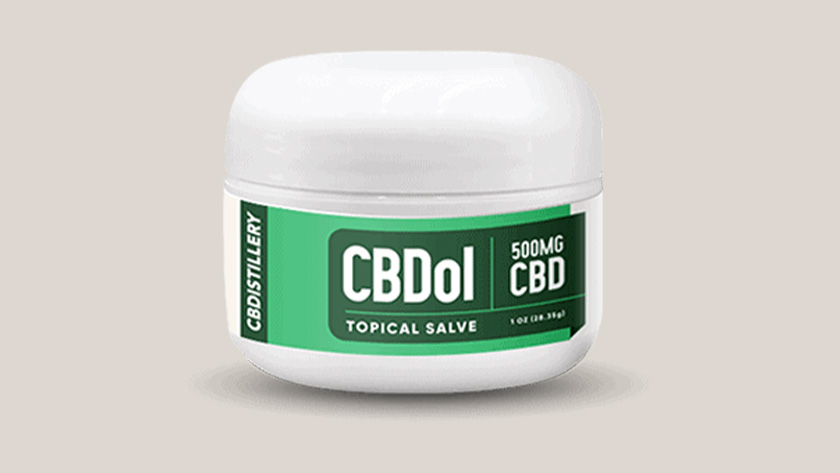 CBDistillery CBD Salve Review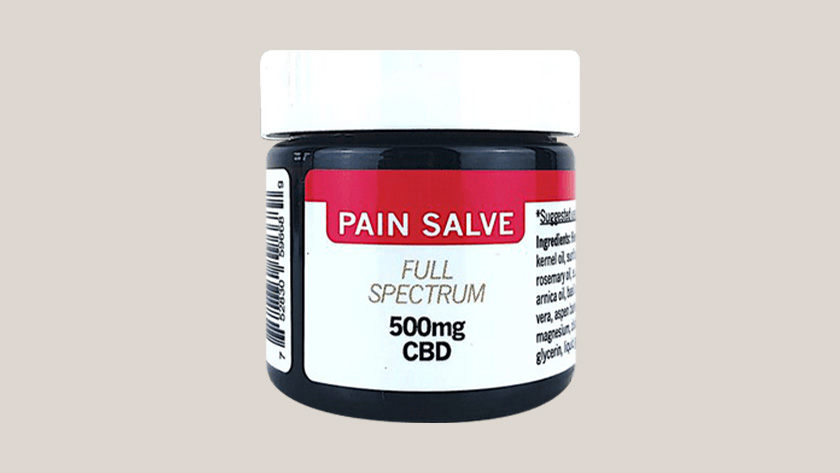 Harmonious CBD Salve Review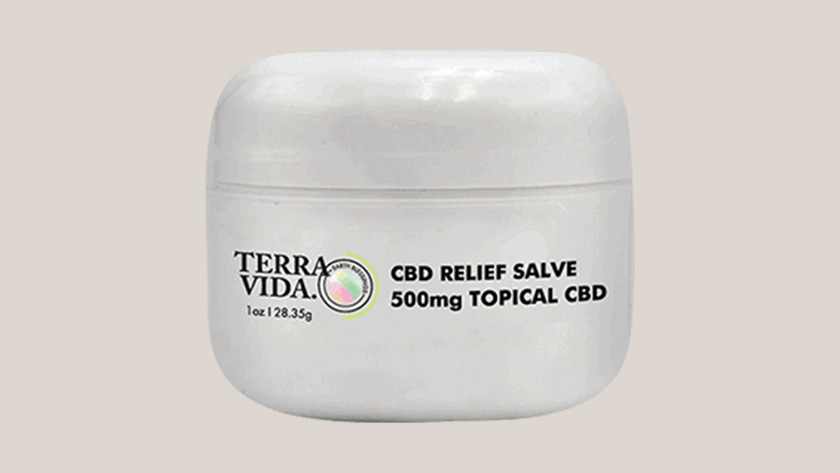 Terra Vida CBD Salve Review
Inesscents CBD Skin Salve Hot Freeze Review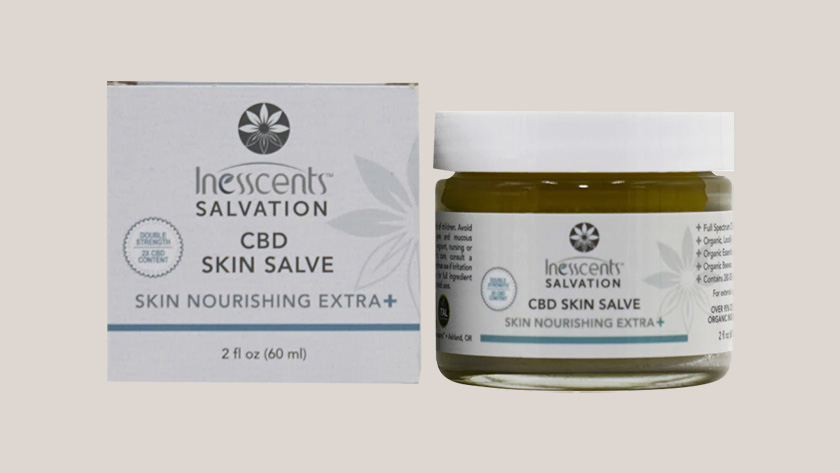 Inesscents CBD Skin Salve Nourishing Extra Review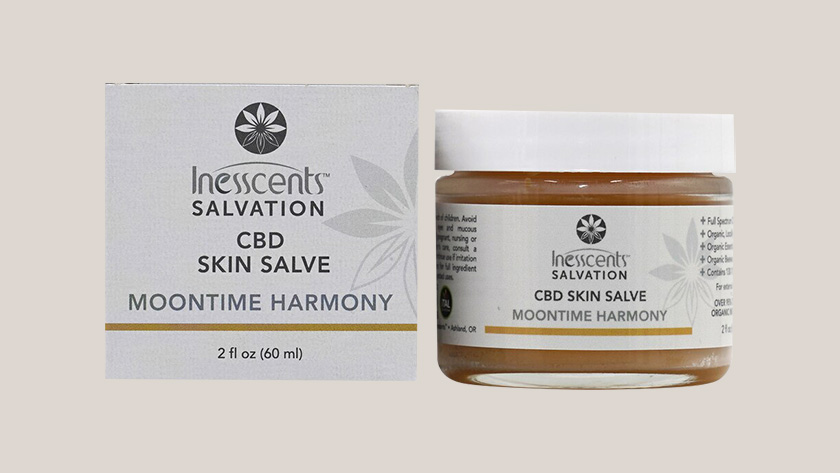 Inesscents CBD Skin Salve Moontime Harmony Review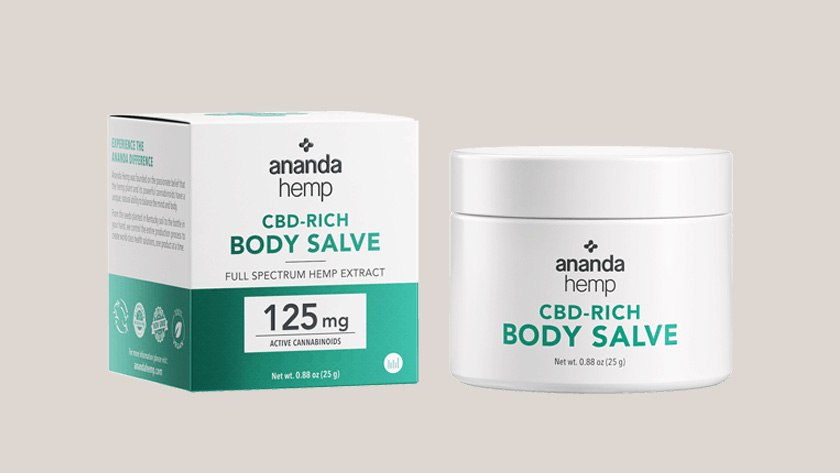 Ananda CBD Salve Review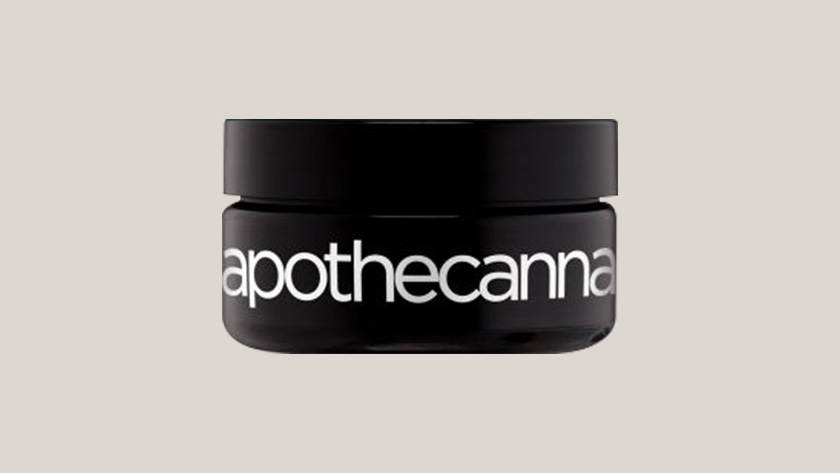 Apothecanna CBD Salve Review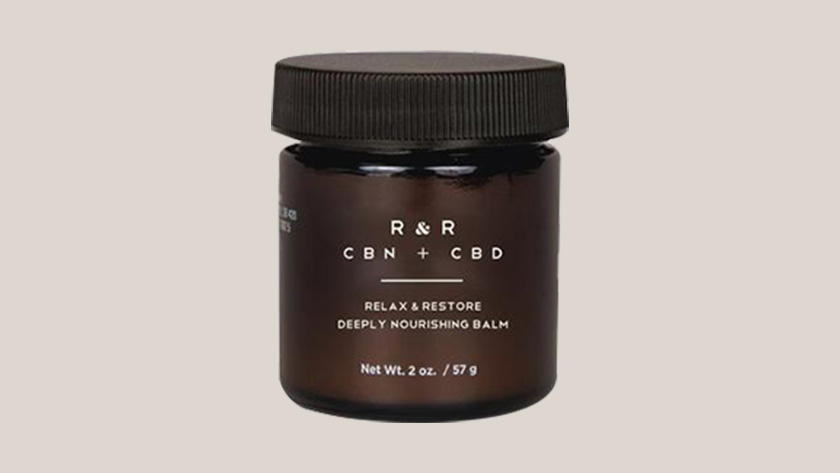 Leef Organics R & R CBN + CBD Salve Review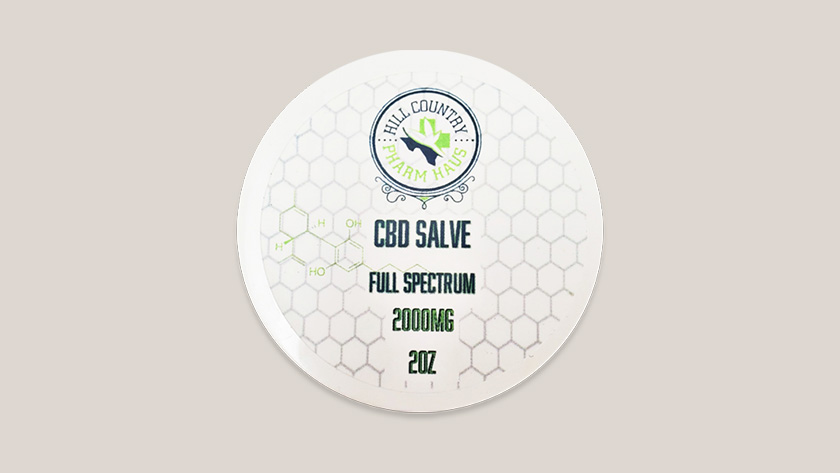 Hill Country Pharm Haus CBD Salve Review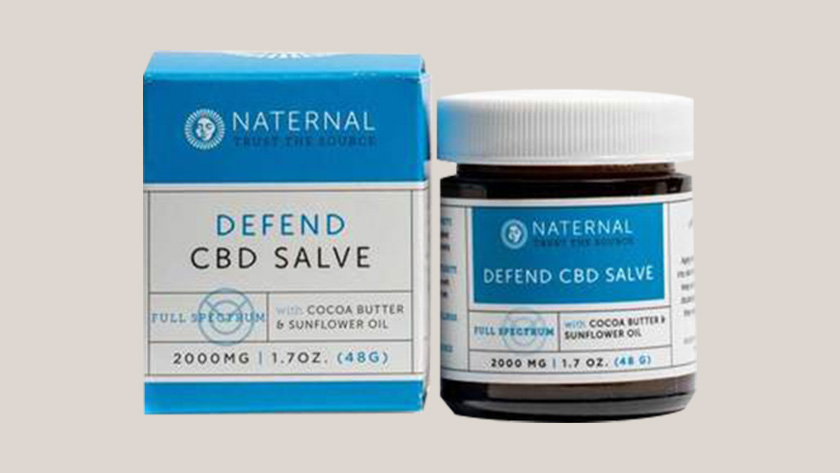 Naternal Defend CBD Salve Review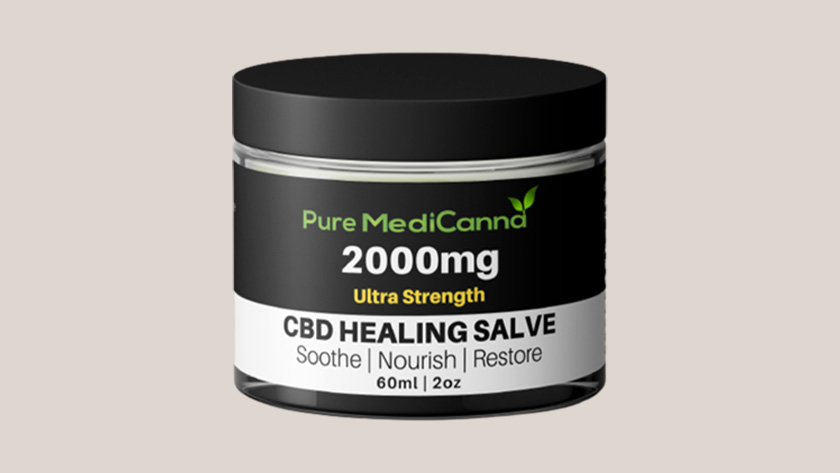 Pure MediCanna CBD Salve Review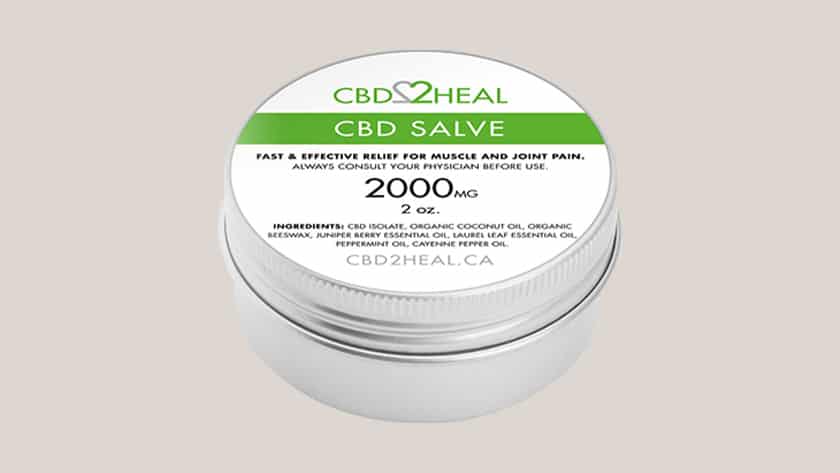 CBD2HEAL CBD Salve Review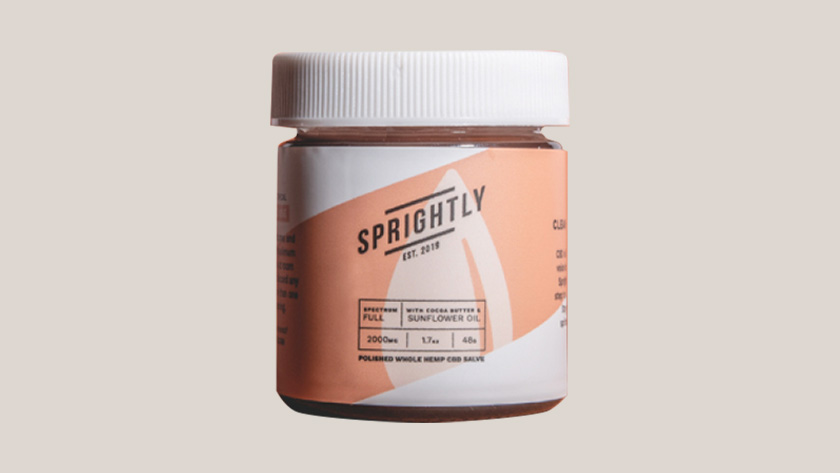 Sprightly CBD Salve Review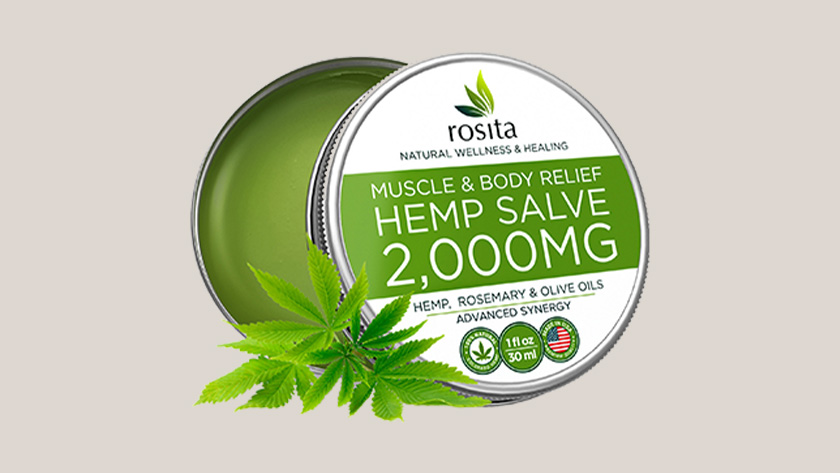 Rosita CBD Salve Review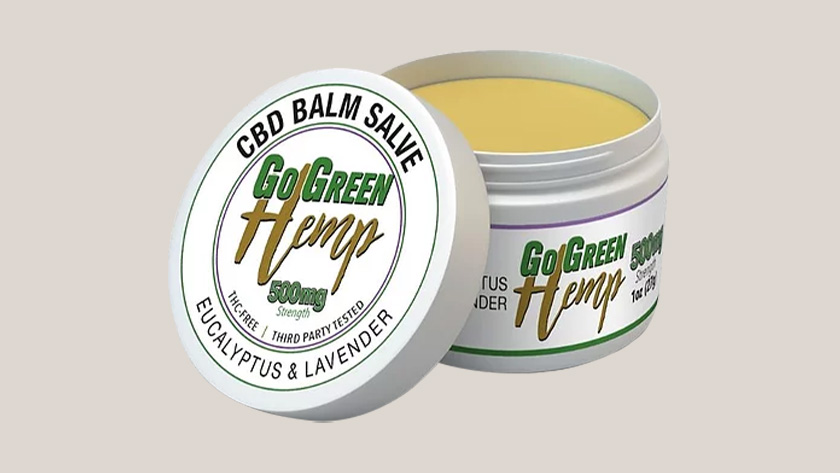 GoGreen Hemp CBD Salve Review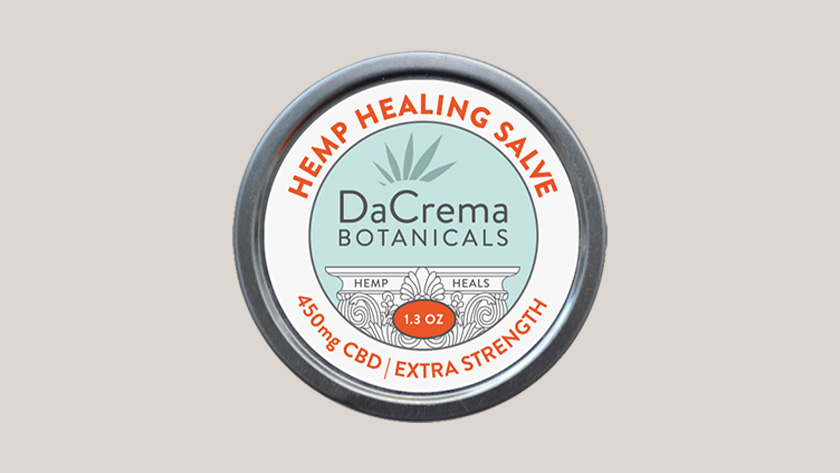 DaCrema Botanicals CBD Salve Review
CBD Salve Frequently Asked Questions
What is CBD Salve?
CBD Salve consists of ingredients (typically coconut or olive oil) and beeswax infused with CBD. Salves typically have a stiff consistency, but are more pliable than CBD Balms. 
How does CBD Salve work?
CBD topically applied to the skin soothes pain in specific body parts, helping to alleviate it in places like joints or muscles.
What is CBD Salve used for?
Since CBD Salve has a stiff texture, its suitable to be applied to small surface areas on the body. CBD Salve is used to relieve pain, inflammation, and discomfort. CBD Balm has a stiff texture, so it absorbs more slowly. CBD Salves with this texture should provide relief over a longer period than those with thinner textures.
How to apply CBD Salve?
– On the affected area, apply the CBD Salve in the amount indicated on the bottle.
– Gently massage in the Salve. 
– Use the Salve in accordance with the instructions on the jar.
How long does it take a CBD Salve to work?
CBD Salve should take effect 15 to 45 minutes after it is applied depending on how much CBD is contained in the product, as well as how thick the texture of the product is.
CBD Salve n vs. Other CBD Topicals
A CBD salve has a thicker texture than a CBD cream or lotions, but is usually less stiff than a CBD balm. Due to the thicker texture, CBD salve should function as a slow-releasing CBD topical. It should provide relief over a longer period of time than other CBD topicals with thinner textures.
CBD Salve Types
Salves containing CBD are available in three forms. A broad spectrum, a full spectrum, and an isolate. Find out more about these different CBD types in our CBD Topicals Guide