Discover The Best CBD Cream For You
Easy to read CBD Topical guides and product reviews to help you make the right choice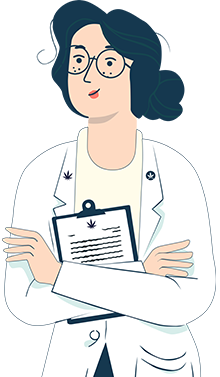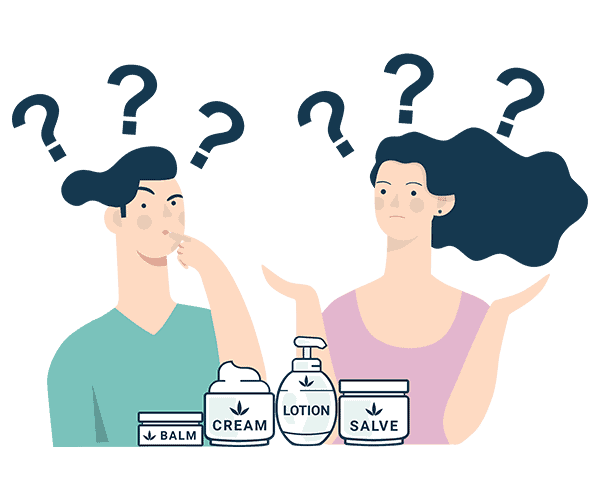 Are you Wondering:
How much CBD should be in your cream for it to be effective?
Unsure which CBD cream is right for your condition?
Need to know how much you should pay per milligram of cream?
How often should you apply CBD Cream for the best results?
If you should you buy hemp or cannabis-based cream
Get the answers to all these questions and more..
Choose With Confidence
Uncover which CBD Cream will work best for
your ache, pain, strain, or skin issue
Beginners Guide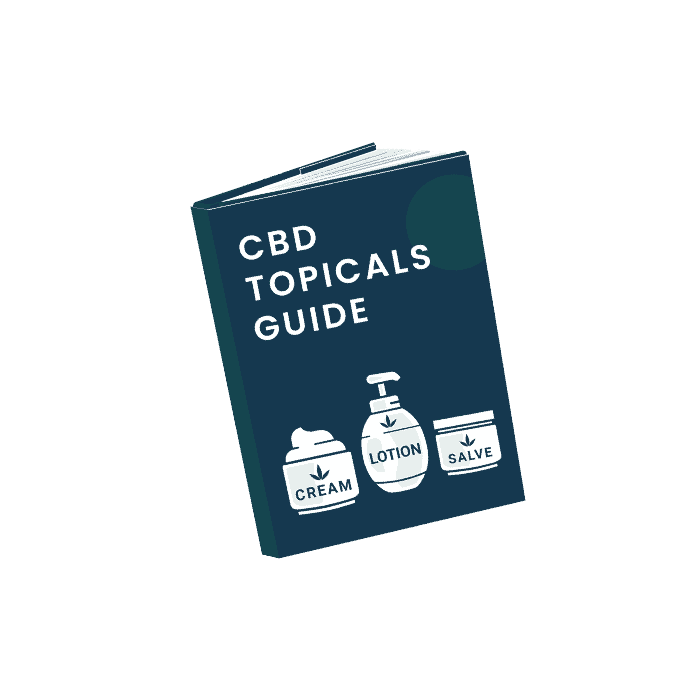 Learn all about CBD creams in our easy to follow guide
In-Depth Reviews
We've reviewed every CBD topical we could find on the web for you
Conditions Treated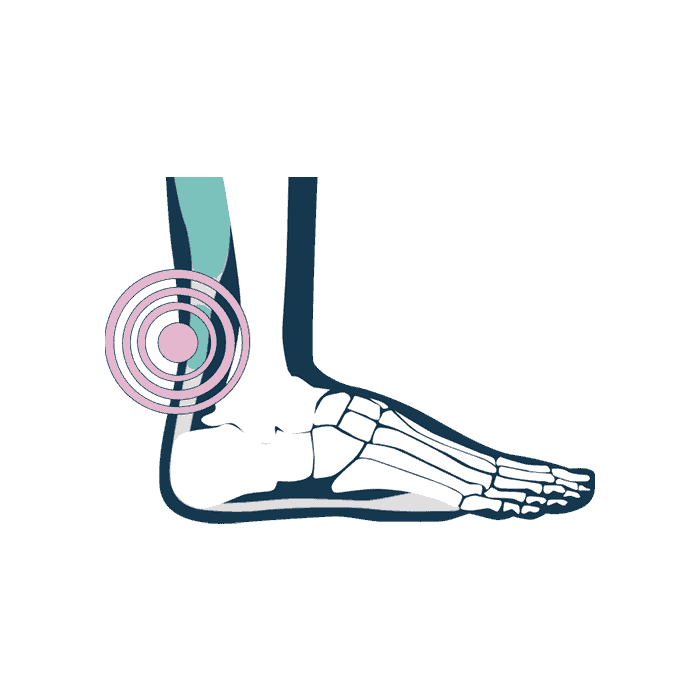 Explore the potential healing properties of CBD creams
Our Top Picks
Here is our top 4 CBD topicals so you know what we think are the best CBD on the internet today
Best CBD Cream
Endoca Hemp Whipped Body Butter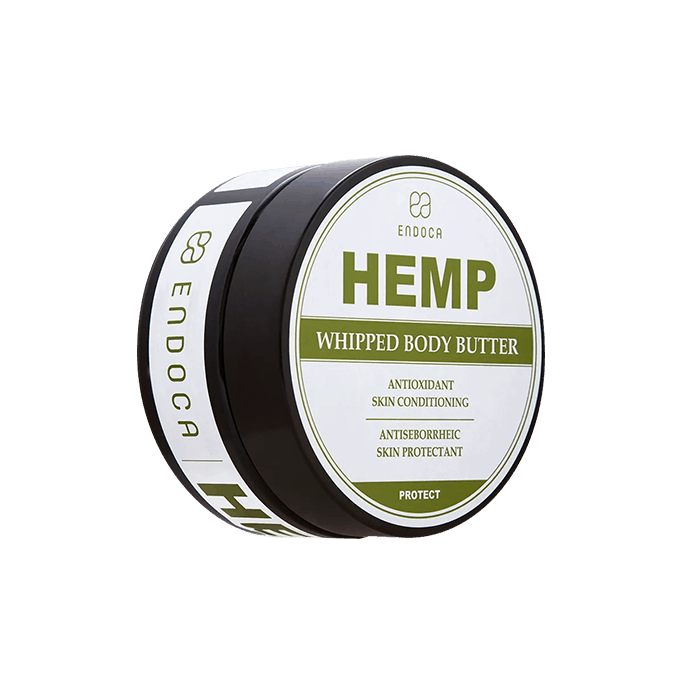 $ 89.30
Best CBD Salve
Spruce CBD Salve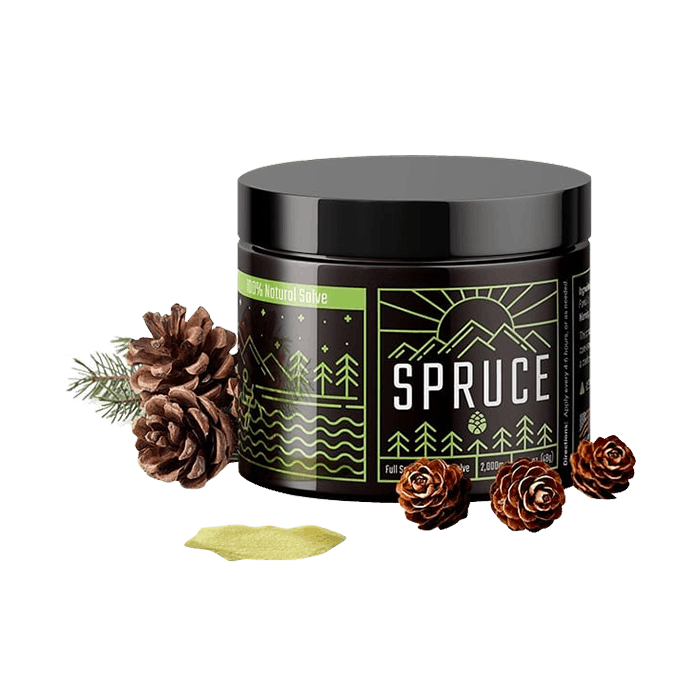 $ 169.00
Best CBD Lotion
Lazarus Naturals CBD Lotion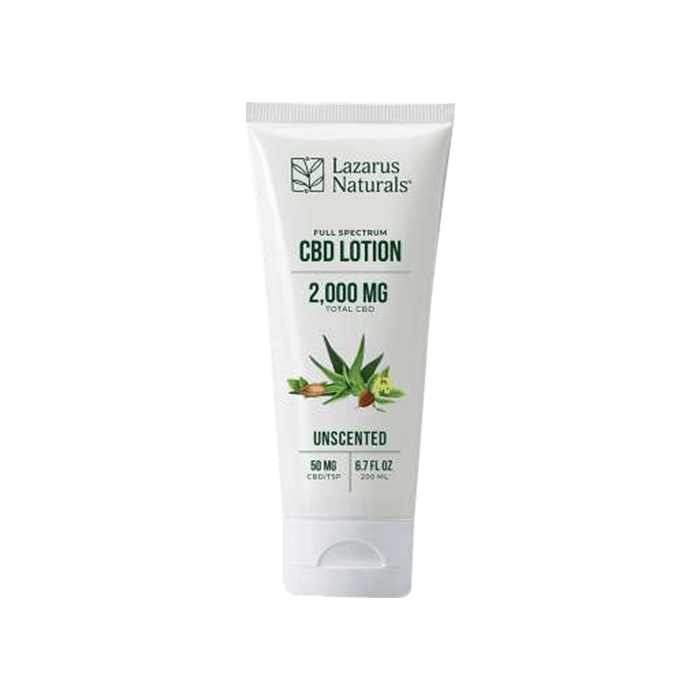 $ 36.10
Best CBD Balm
Aspen Green Pain Relief Body Balm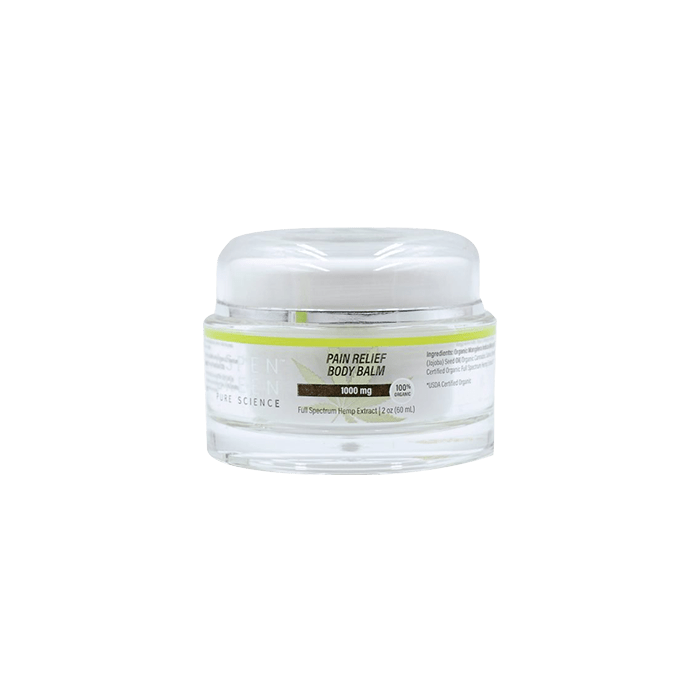 $ 74.00