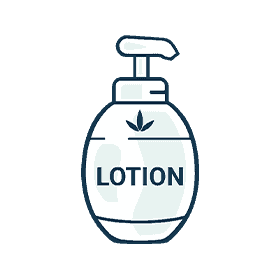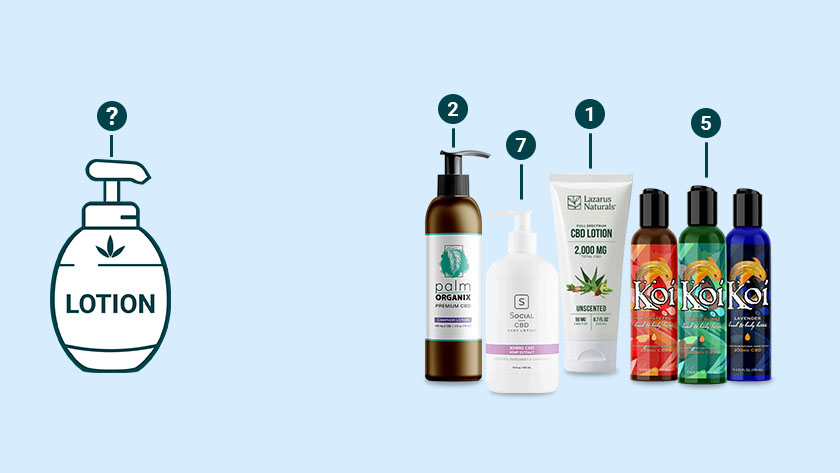 The 7 Best Topical CBD Lotions of 2022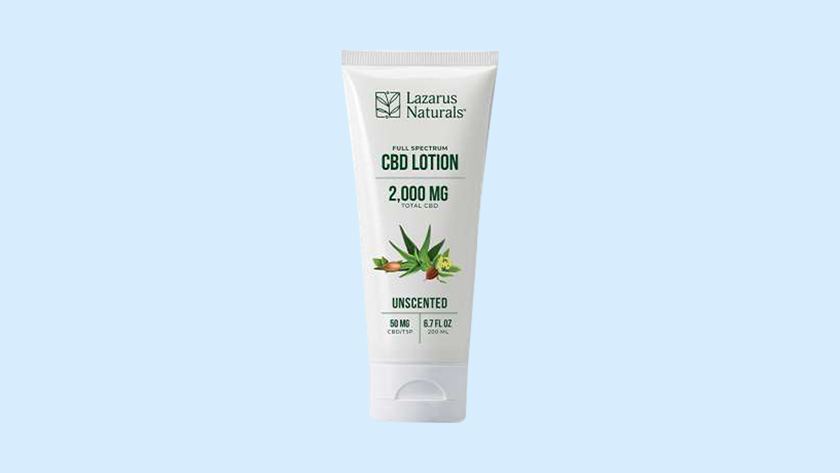 Lazarus Naturals CBD Lotion Review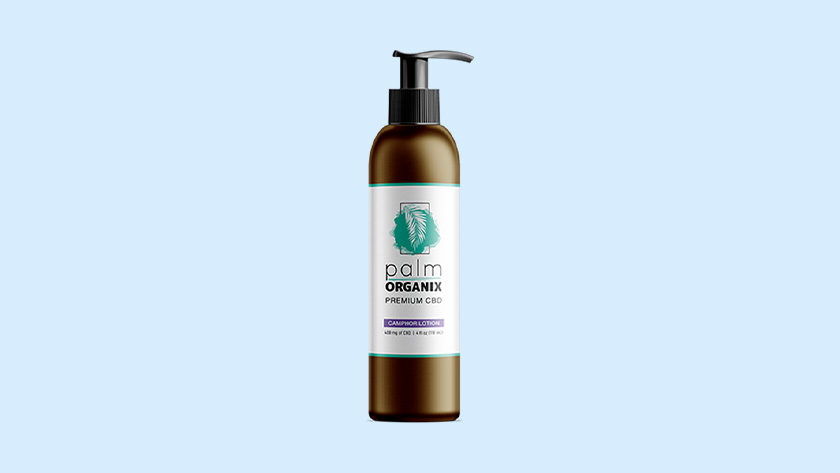 Palm Organix CBD Lotion Review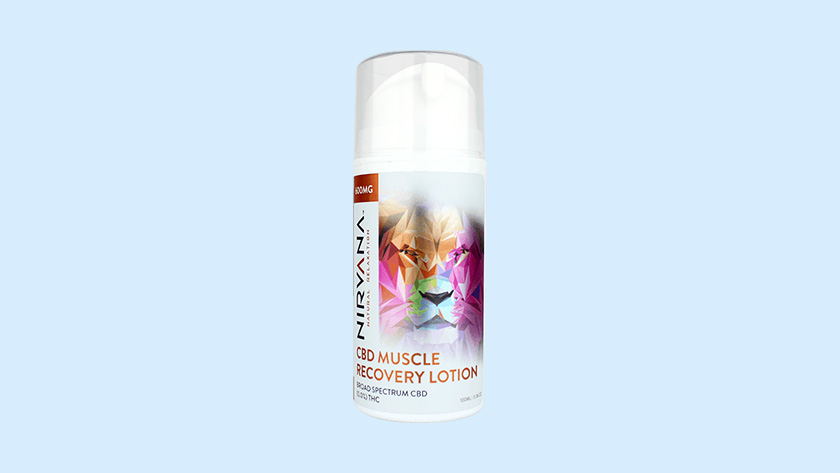 Nirvana CBD Lotion Review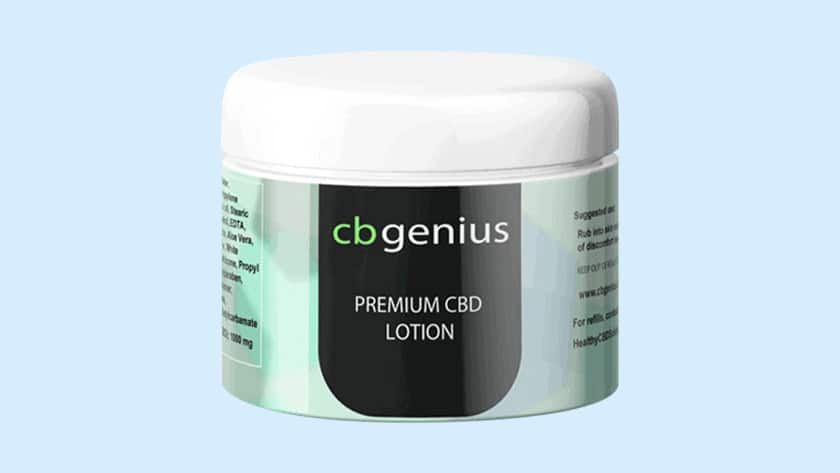 CB Genius CBD Lotion Review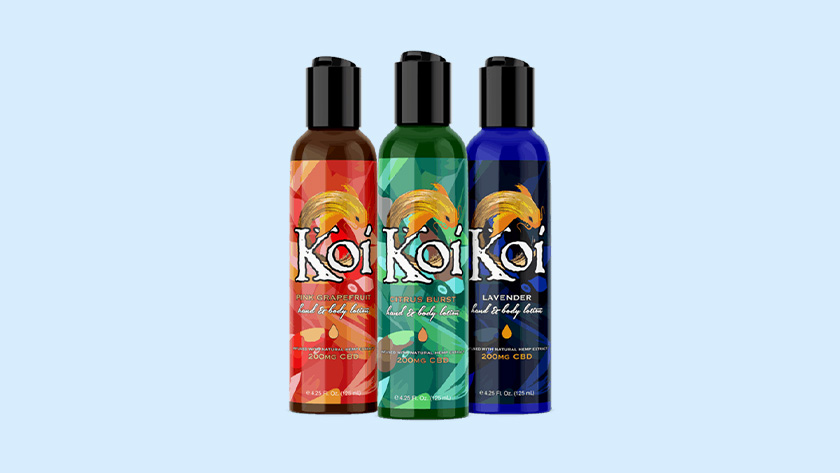 Koi CBD Lotion Review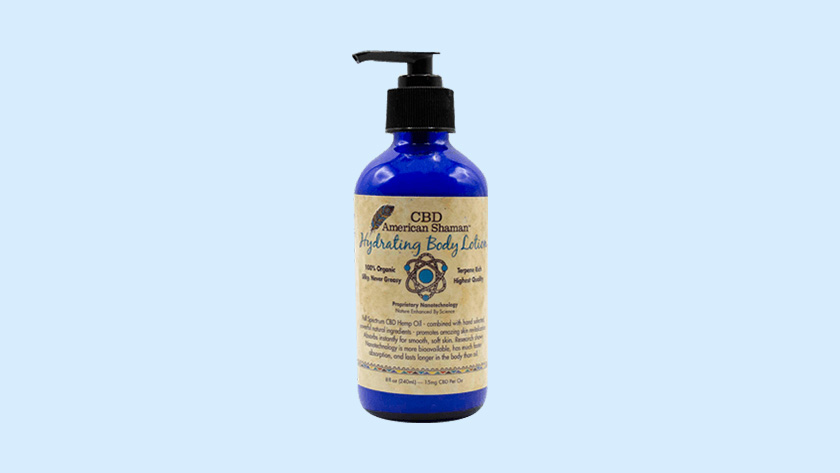 American Shaman CBD Lotion Review
Social CBD Lotion Review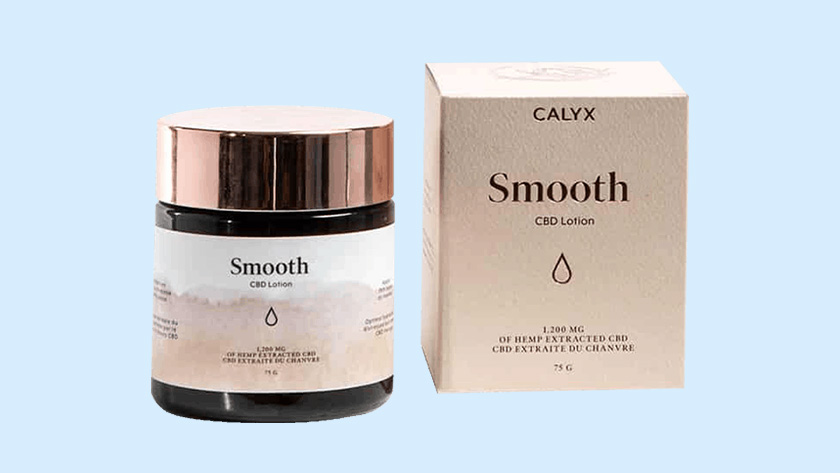 Calyx Smooth CBD Lotion Review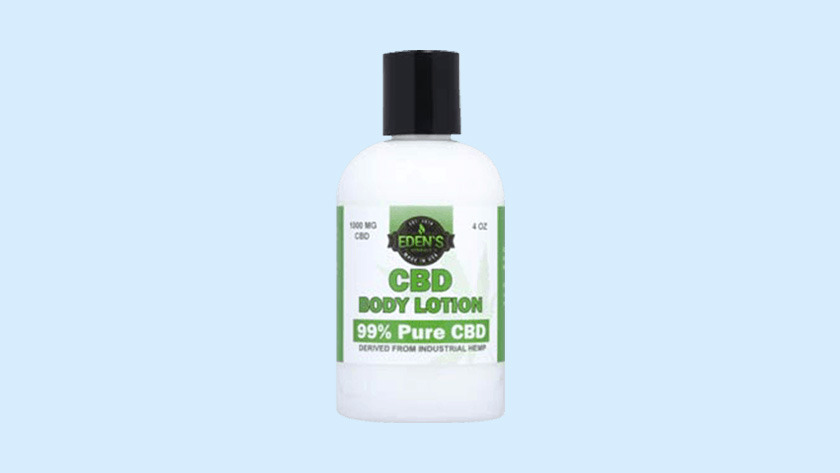 Eden's Herbals CBD Lotion Review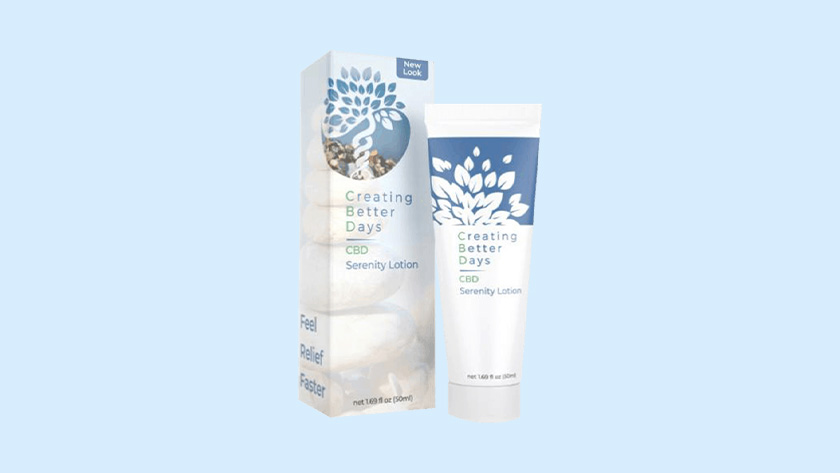 Creating Better Days CBD Lotion Review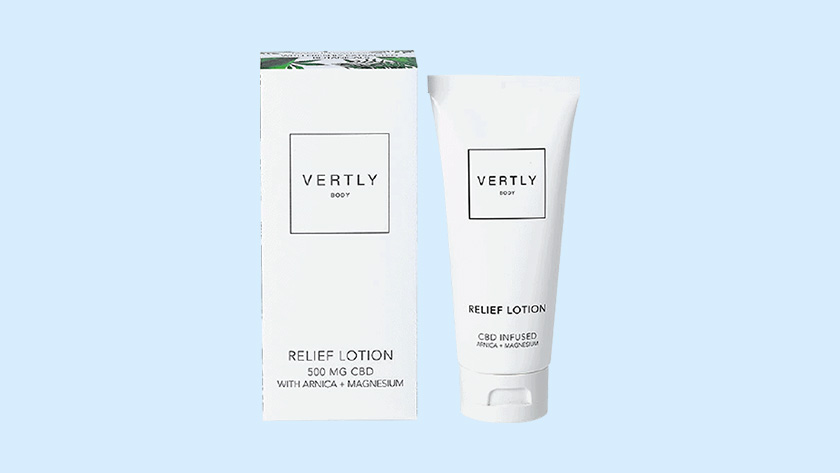 Vertly CBD Lotion Review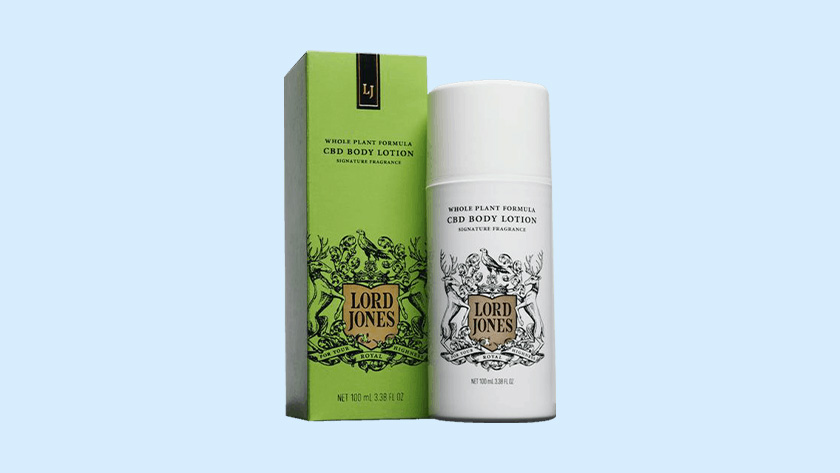 Lord Jones CBD Lotion Review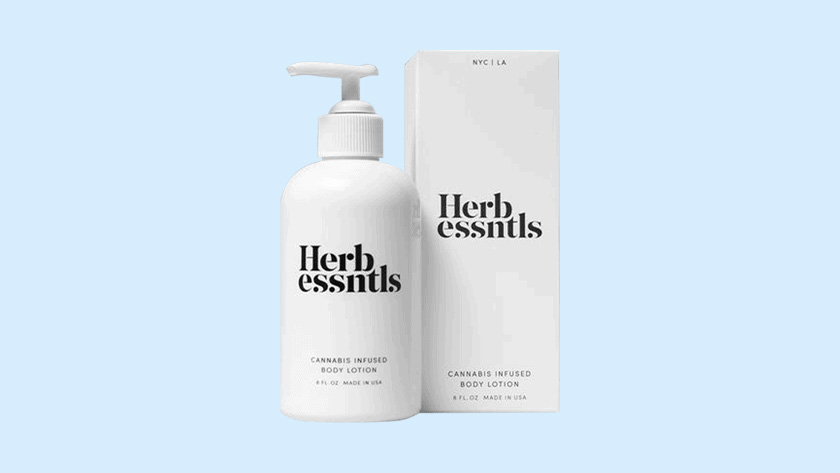 Herb Essntls CBD Lotion Review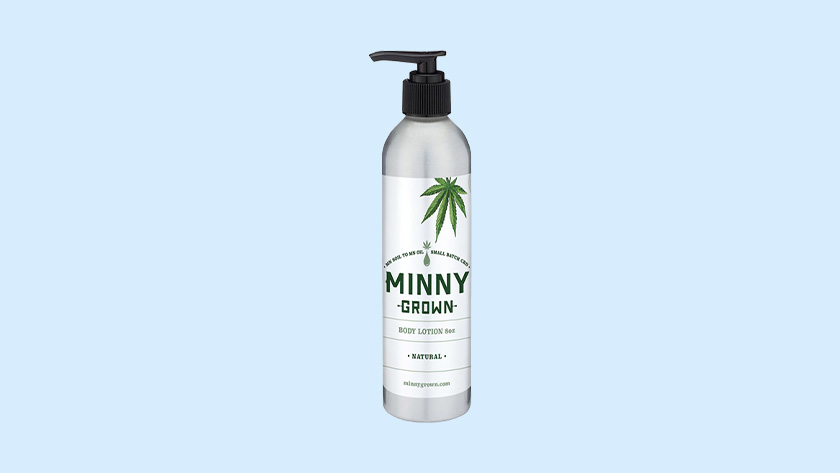 Minny Grown CBD Lotion Review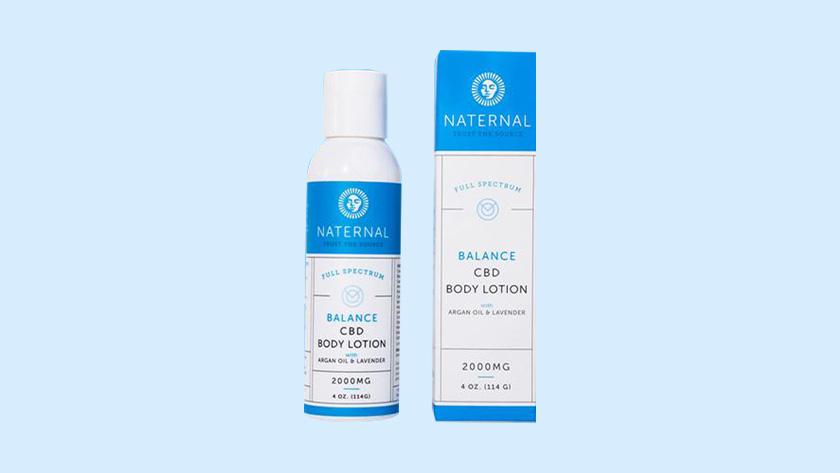 Naternal Balance CBD Lotion Review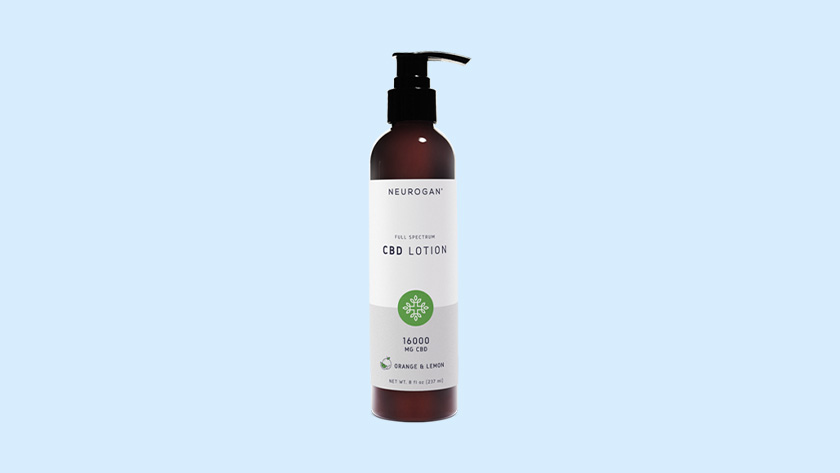 Neurogan CBD Lotion Review
CBD Lotion Frequently Asked Questions
Is CBD Lotion Good for Skin?
CBD lotion is good for the skin because it contains many of the same moisturizing, soothing, and hydrating ingredients that are in standard skincare products.
Does CBD Lotion Relax You?
CBD lotions are applied to the areas of the body that are experiencing discomfort. It may help relieve pain or relax muscles that are aching or sore. It does not, however, have the same calming or relaxing effects you may experience when taking CBD orally.
Does CBD Lotion Calm Anxiety?
No. CBD lotion will not calm anxiety because it is applied topically to the skin. Research suggests that taking CBD orally may help calm anxiety.
Is CBD Lotion Safe for Babies?
No. CBD Lotion is not safe for babies since they may be at greater risk for adverse reactions due to the differences in a babies ability to absorb, metabolize and eliminate a substance like CBD out of the body. In addition, many lotions contain ingredients that are found in adult skincare products but not found in baby or infant skincare products.
Can CBD Lotion Cause a Rash?
CBD Lotion rarely causes skin irritation or rashes. It's possible to be allergic to CBD but it is very rare. If a rash does occur, it is likely caused by one of the other ingredients in the lotion.
Can CBD Lotion Cause Dizziness?
Taken orally, CBD is known to have side effects such as dizziness. Since CBD lotion does not contain THC and is not absorbed into the bloodstream, applying it topically to your skin is unlikely to induce dizziness. 
Can CBD Lotion Get into Your Bloodstream
CBD is absorbed in the skin through the pores and then taken up by CBD receptors in the Endocannabinoid system of the skin. The CBD in CBD Lotion does not reach or enter the bloodstream.
Does CBD Lotion Smell Like Weed?
CBD lotions are usually scented and do not smell like hemp or marijuana. Unscented lotions may have a stronger odor that smells a little like weed. 
Is CBD Lotion Legal in All States?
CBD and hemp are now legal in all fifty states of the United States. Anyone in the United States can legally buy CBD lotion in health stores that carry CBD and on the internet provided that the lotion contains less than 0.03% THC. 
Can You Bring CBD Lotion on Plane?
You can fly with CBD lotion that contains less than 0.3 percent THC in the United States. TSA rules, however, state that the volume of the liquid must not exceed 3 ounces or 29.5 milliliters. 
Can You Use CBD Lotion While Breastfeeding?
No. CBD lotion should not be applied to the skin while breastfeeding according to a recent warning letter from the FDA
Can You Test Positive When Using CBD Lotion?
No. The CBD in CBD lotion is absorbed into the skin but does not enter the bloodstream, so it cannot be detected by a drug test, and therefore you will not test positive.
Can Pregnant Woman Use CBD Lotion?
A FDA warning letter states that pregnant women should not use CBD that is present in CBD lotion.
Does CBD Lotion Interact with Medications?
CBD has the potential to interact with medications, including over-the-counter medications and prescription medications. Read the section on drug interactions for more information.
How Old Do You Have to Be to Buy Cbd Lotion?
You must be 18 or older to buy CBD lotion. There are instances when you must be 21. You may be asked to prove your age in brick-and-mortar stores where CBD sales are legal. Online CBD retailers may also ask for your age.
Is CBD Lotion Addictive?
In a World Health Organization report, CBD does not exhibit signs of dependence in humans and is therefore not addictive. Additionally, CBD lotion contains no THC. As a result, CBD lotion is not considered addictive.
Does CBD Lotion Expire?
Manufacturers of CBD products place expiration dates on their products. The ingredients in CBD topicals will lose their effectiveness over time, however, using an expired CBD lotion will not harm you.
Do CBD Lotions Have THC?
THC levels in CBD lotions must be less than 0.3 percent. This tiny trace amount of THC in CBD Lotions means that it is almost nonexistent.
How to apply CBD Lotion on Your Skin?
1. Read the application directions written on the back of the lotion bottle.
2. Cleanse and pat dry the area of your body you feel would benefit from the lotion.
3. To use the lotion, apply the amount indicated on the bottle to the affected area.
4. Gently rub the CBD lotion into your skin.
5. The lotion should be applied as many times as the back of the bottle indicates.
How Long Does it Take CBD Lotion to Work?
Within 15 to 45 minutes after applying the CBD lotion to the affected area, effects may be felt. Depending on the strength of the CBD used in the lotion, it may take a longer or shorter amount of time.