CBD Cream Advisor was founded by two of the most passionate women in the CBD Topical industry. They are both boards-certified dermatologists with practices that include CBD topicals in their treatment plans. Every CBD Topical listed on CBD Cream Advisor has been researched, fact-checked, and reviewed by Dr. Hennessy and Dr. Lopez
Dr. Maria Lopez
Dermatologist & Founder of CBD Cream Advisor
After using CBD topicals to treat numerous skin conditions in her practice over the years, Dr. Maria Lopez is passionate about the benefits of CBD Topicals. She founded cbdcreamadvisor.com to help people determine which CBD topical is right for them, and to help people avoid bad quality or misleading claims by some CBD topical manufacturers. Dr. Lopez uses her background in dermatology to give you the hard facts and her mission is to review every CBD topical available on the internet.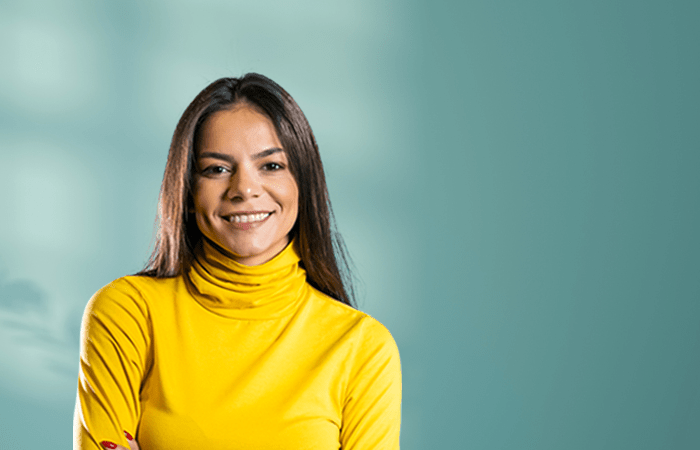 Dr. Jane Hennessy
Dermatologist & Co-founder of CBD Cream Advisor
Dr. Jane Hennessy completed a MD in Dermatology from De La Salle University in 2015. She is a member of Member-Philippine Academy of Clinical and Cosmetic Dermatology and a member of the Philippine Medical Association. Dr Jane medically reviews every article written on the website.