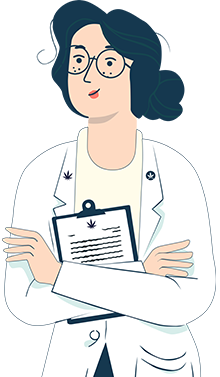 CDB Cream Advisor is run by two of the most passionate minds in the CBD Topical industry. Our experts include a certified CBD consultant and a dermatologist who's into CBD. They research, fact check, and verify the content on the site.
Jane Hennessy
Dermatologist & Website Owner
Jane Hennessy is a Dermatologist who has a passion to help harness the health and skincare benefits of CBD topicals. Jane Hennessy founded the website cbdcreamadvisor.com which is one the CBD Topical review websites. Jane has also been a CBD coach to many athletes and people suffering from musculoskeletal pain and skin conditions, advising them on which topicals could best help them achieve fast recovery from pain and skincare goals.
Connect with Jane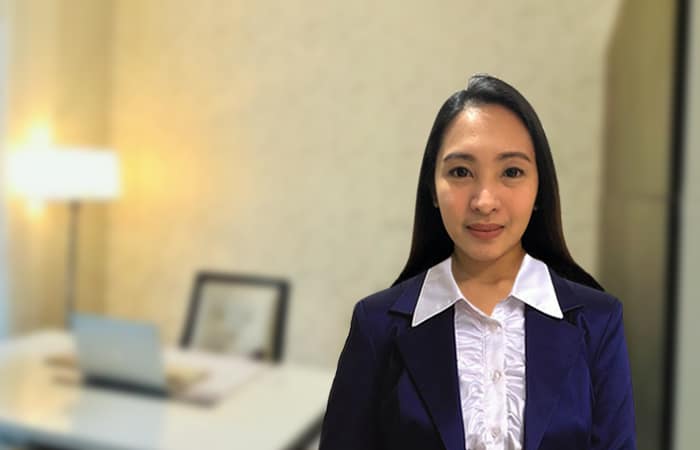 Brian Williams
Certified Dermatologist & Medical Reviewer
Dr Brian Williams is a Dermatologist from Lucena City. He is the medical reviewer and fact checker at cbdcreamadvisor.com.
Dr Brian Williams practices at the Derm-station & Wellness Center in Lucena. He completed a MD in Dermatology from De La Salle University in 2015. He is a member of Member-Philippine Academy of Clinical and Cosmetic Dermatology and a member of the Philippine Medical Association.