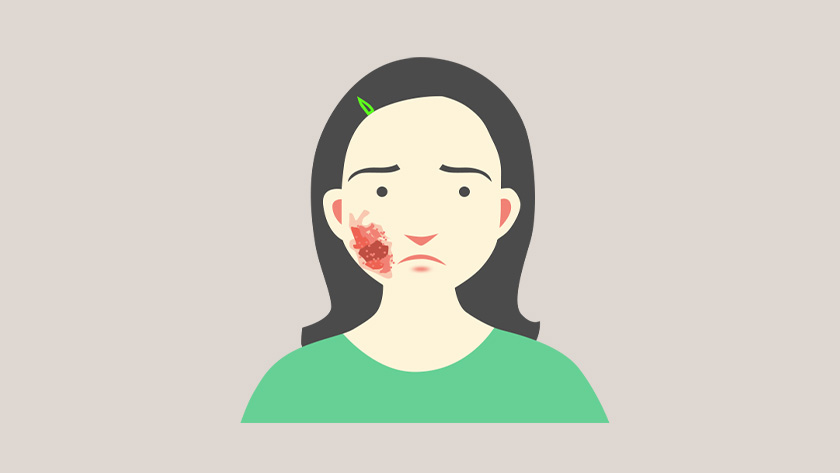 Melasma is one of the most common skin problems among women. The condition causes dark, discolored patches on the skin. This pigmentation disorder is also called chloasma, or the "mask of pregnancy," when it occurs in pregnant women.
Still curious? Click here to find more about what melasma is.
Medical Treatment for Melasma
Doctors often recommend hydroquinone as the first line of treatment for melasma. Patients directly apply it to the discolored patches of skin. Hydroquinone is available over the counter, but dermatologists can prescribe other medications.
Hydroquinone
Corticosteroids and tretinoin
Combined creams and other topical medications
Medical procedures
Hydroquinone
Hydroquinone comes as a cream, lotion, gel, or liquid and is directly applied to lighten the dark patches.
Corticosteroids and tretinoin
Corticosteroids and tretinoin come in creams, lotions, or gels. Both corticosteroids and tretinoin can help lighten the color of the melasma patches.
Combined creams and other topical medications
In some cases, a dermatologist may choose to prescribe combination creams that may contain hydroquinone, corticosteroids, and tretinoin in one. Azelaic acid or kojic acid can also help lighten melasma.
Medical procedures
If topical medications do not work, a dermatologist may recommend procedures such as microdermabrasion, chemical peel, laser treatment, light therapy, and dermabrasion.
Still curious? Click here to find more medical treatments for melasma.
What do the experts say?
Dr. Michael Milane says that CBD could be an effective treatment for melasma.
Medical studies suggest that CBD can help in treating melasma.