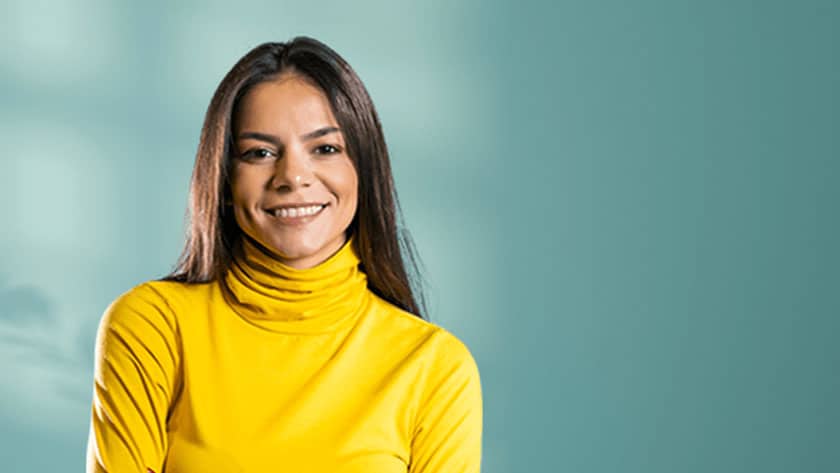 Biography
Dermatologist Dr. Maria Lopez MD consults on all general Dermatology and skin conditions. Dr. Maria Lopez co-owns and operates a dermatology clinic in Lucena city called ML Dermatology Skin Clinic and Laser Center.
The dermatology conditions Dr. Maria Lopez treats include acne, rosacea, eczema, psoriasis, genital dermatitis, mole checks, and skin cancer.
Dermatological surgery performed by Dr. Maria Lopez includes biopsies, laser surgery and cryotherapy. Additionally, she administers injections to treat hyperhidrosis (excessive sweating).
Among her specialties is treating paediatric dermatology conditions in children and infants. Among them are birthmarks, neonatal rashes, and other childhood problems.
Dr. Maria Lopez specializes in skin conditions that may be caused due to allergies. She can advise on allergy testing and how to treat and manage allergies.
Education and Training
Dr Maria Lopez graduated as a Doctor of Medicine from the University of Santo Tomas
CBD Experience
Dr Maria Lopez received a certification in CBD from the CBD Training Academy in 2018.
After completing a certification CBD coaching, she noticed that some of the most popular websites on the internet were promoting CBD Topical products with very small amounts of CBD and poor quality ingredients.
Later she found that most big websites promoting CBD topicals have hidden relationships with CBD manufacturers so reviews of products can be inaccurate and misleading.
Seeing the gap in the market Dr Maria Lopez co-founded cbdcreamadvisor.com in 2019 with Dr. Jane Hennessy. Dr Maria Lopez is the editor of all the CBD topical reviews on cbdcreamadvisor.com to ensure accuracy.
Professional Memberships
Dr. Maria Lopez is a member of the Philippine College of Physicians and the Philippines Dermatological Society.
Contact Dr. Maria Lopez
Email: [email protected]
LinkedIn: https://www.linkedin.com/in/dr-maria-lopez-960a4215/