The Ultimate list
CBD Topical Reviews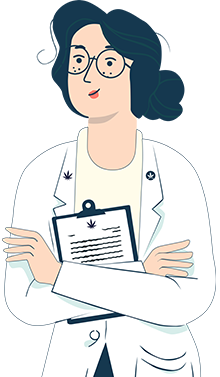 The are so many CBD topicals available on the market that its easy to get confused and end up making a bad choice.
There are a few key things to remember before you buy any CBD topical.
They are:
How much CBD should be in my cream?
Should I buy a Cream, Salve, Lotion or Balm?
What is the quality of hemp used in the topical?
Are you getting value for money?
Are the products claims backed up by an independent 3rd party?
We are here to help you answer all of those questions for you and much more.
In order to give you the best advice on CBD topicals, we've analyzed over 100 CBD topicals. We've spent thousands of hours reading 3rd party lab tests. Extracted the key things you need to know about each topical. We've also spent countless hours reading customer reviews to understand what customers are saying about each topical.
Take a look at our exhaustively researched CBD topical reviews below. Alternatively you can check out our top picks for the Best CBD Creams, Best CBD Salves, Best CBD Lotions and Best CBD Balms on the market.