Vertly Relief Lotion Review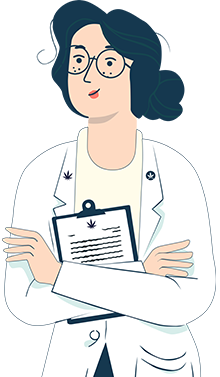 What You need To Know
---
CBD makes up 6.30% of Vertly Relief Lotion. Each ml will cost you about 0.10$ which is good value for money.
The lotion scent is lavender. Its medium texture makes it ideal when you need to apply CBD to large parts of the body.
The combination of shea butter, coconut oil,  and CBD makes this CBD Lotion an excellent choice for skincare. 
A large portion of 43 customer reviews indicates Vertly Relief Lotion may be a very good pain reliever and have anti-inflammatory benefits.
Our analysis of the product strength, formulation, and lab test results help substantiate those claims.
---
Product & Pricing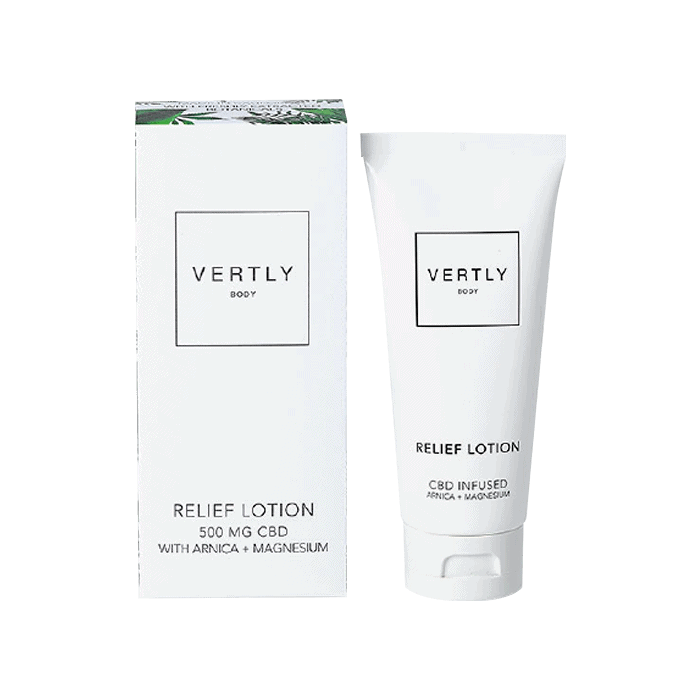 Product Pictures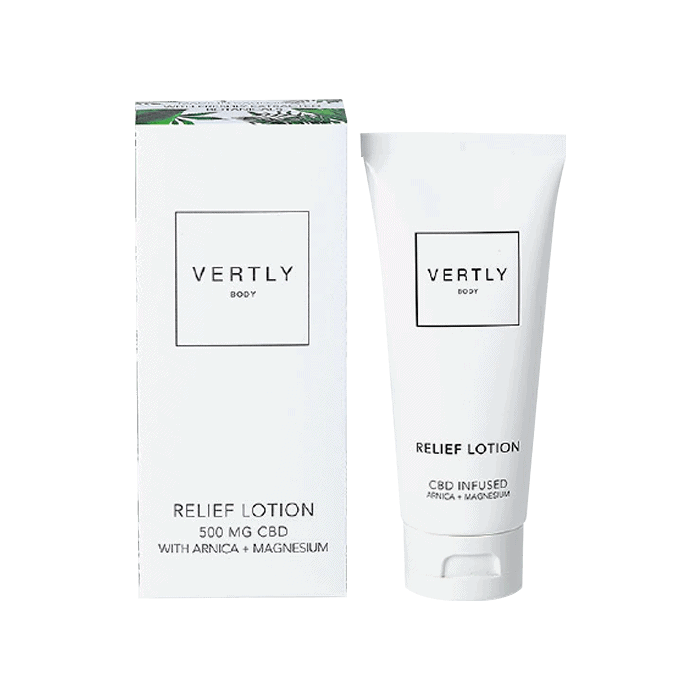 Vertly Relief Lotion
Lets first look at the decision making factors you should be considering before buying this lotion
Overall Rating
Review Highlights




Extraction Type
Full-Spectrum


Refund Policy
Though the company is unable to offer refunds, they do issue a merchandise credit for unopened returns

Ships From
United States.


The Benefits
The lotion has a nice and sweet scent
It provides relief from muscle and joint pains
The lotion is nongreasy
The Drawbacks
The lotion comes in a single size
The CBD strength may not be enough for everyone
This Lotion Vs Competitors
Based on the 13 CBD lotions we have evaluated to date, Vertly Relief Lotion ranks 11th out of 13.
| Rank | Brand | Image | Rating |
| --- | --- | --- | --- |
| 10 | Creating Better Days | | 65 |
| 11 | Vertly Relief Lotion | | 63.33 |
| 12 | Lord Jones CBD Body Lotion | | 60 |
Full Review
Vertly relief lotion claims to provide relief from muscle and joints pains, soreness, stiffness, and inflammation. The lotion is also said to nourish and moisturize the skin to make it soft and supple.
The company uses a slow extraction process to extract oil from arnica flower for over three weeks to get the exact potency required for the lotion. The lotion contains organic hemp extracts. It is vegan and contains nondetectable traces of THC. The lotion is said to hydrate, soothe, repair, and tighten the skin while providing relief from muscle pain and inflammation.
Findings: Vertly Relief Lotion
Potency
Each bottle contains around 500mg of CBD.
Hemp Cultivation
The lotion is made using full spectrum CBD oil extracted from organic hemp grown in Colorado.
Smell
The lotion has a sweet scent of lavender with a hint of spice.
Customer Ratings
There are a total of 43 customer reviews on the company website. 38 customers rated it 5 stars, and 5 customers rated it 4 stars.
Cost
Each bottle of the lotion is priced at $48
Independent Testing
The product has been tested by an independent third-party lab.
Ingredients
The lotion is made using full spectrum hemp extract (calms inflammation, soothes tension), arnica (muscle and joint flexibility, relieves pain), aloe vera (hydrates the skin), lavender oil (reduces tension, relieves pain), magnesium (helps muscles recover), peppermint hydrosol (fights bacteria and reduces inflammation), water, coconut oil, sunflower seed oil, shea butter, olive fruit oil, orange peel oil, rosemary leaf extract, and other ingredients to nourish the skin.
How to Apply Vertly Relief Lotion?
Take a small portion of the lotion
Massage it into the skin to the affected area
It can also be used all over the body
Use daily for good results
Do not apply on wounds, cuts, or bruises
The lotion is meant for external use only
What does the 3rd Party Testing & Lab Results Reveal?
Company Details
About Vertly
Vertly was founded by the couple, Claudia and Zander. With their individual experience in related fields, the couple started the company to use organic hemp, fresh herbs, and flower extracts to create a range of CBD skincare products in the US. Contact: [email protected] or https://www.vertlybalm.com/contact-us/
Location
The company headquarters is located at 37 Commercial Blvd, Novato, CA.
Guarantee
Customers who are dissatisfied with the products can contact customer care via email. Though the company is unable to offer refunds, they do issue a merchandise credit for unopened returns.
CBD Extraction Method
The company uses the supercritical CO2 extraction method to extract CBD oil from organic hemp.
Quality of Customer Support
Customers can contact customer support via phone, email, or contact us page on the company website.
Shipping Options
The company uses the standard USPS First Class Mail with flat shipping rates. Customers who want faster deliveries can contact the support team.
---
READ THIS NEXT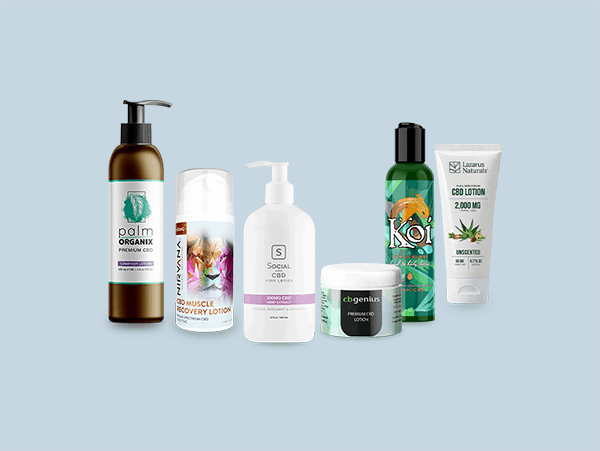 There is no shortage of CBD lotions on the market, all claiming to be the most effective. After testing hundreds of CB topicals, we reveal the 7 best CBD lotions in our list for 2021.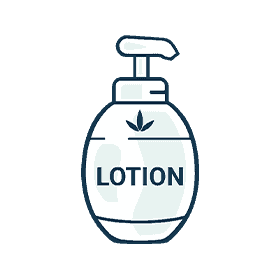 Before making a purchase, find out if a CBD lotion is suitable product to choose for your needs. The following article explains everything you need to know about CBD Lotion so you can make an informed decision.
---