Onyx and Rose CBD Bliss Balm Review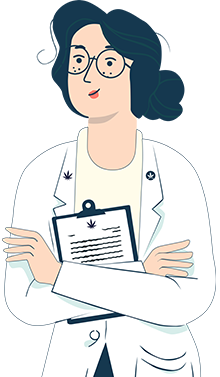 What You need To Know
---
CBD makes up 8.47% of Onyx and Rose CBD Bliss Balm. Each ml will cost you about 0.11$ which is poor value for money. 
The balm scent is lavender. Its medium texture makes it ideal when you need to apply CBD to large parts of the body. 
The combination of MCT coconut oil, lavender oil, and CBD makes this balm a good choice for skincare. 
A large portion of 442 customer reviews indicates Onyx and Rose CBD Bliss Balm may be a good pain reliever and have anti-inflammatory benefits. 
Our analysis of the product strength, formulation, and lab test results help substantiate those claims.
---
Product & Pricing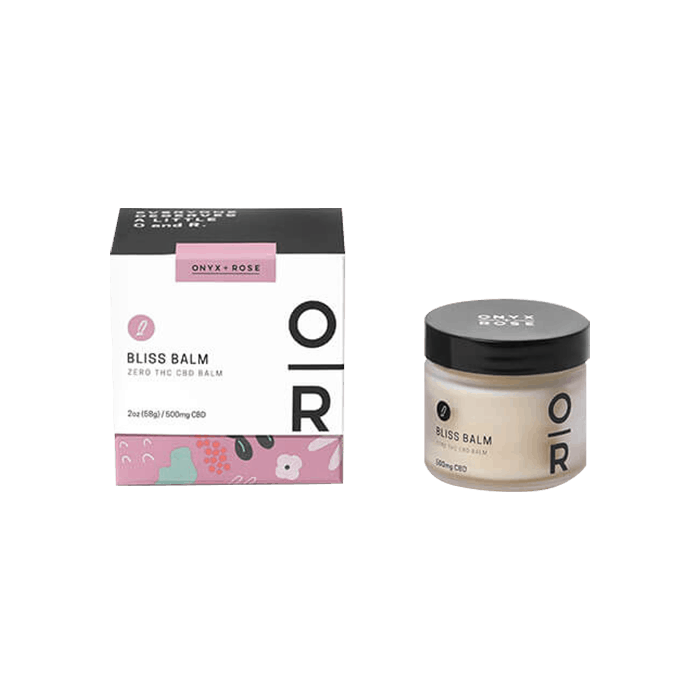 Product Pictures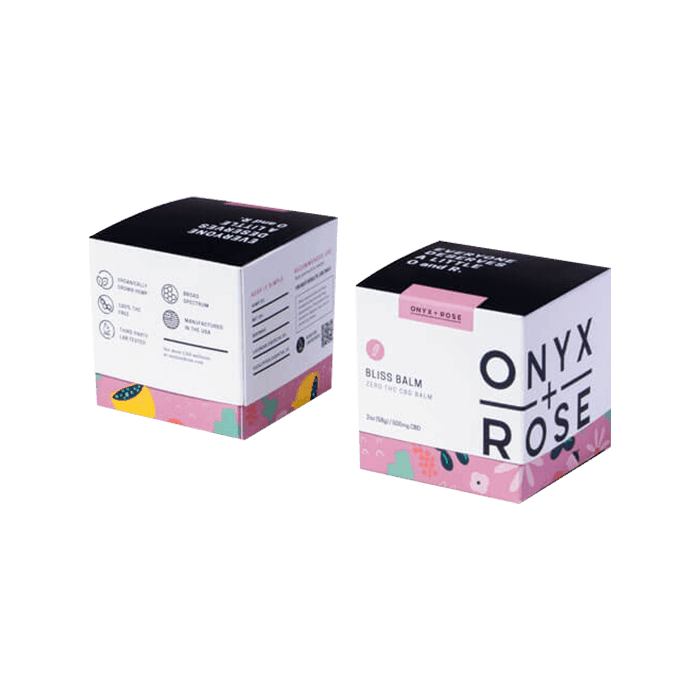 FAB CBD Topical CBD Cream
Lets first look at the decision making factors you should be considering before buying this cream
Review Highlights




Extraction Type
Broad-Spectrum

Smell/ Scent
Lavender scent


Ships From
United States.


The Benefits
The balm lasts for a long time
It has a pleasant scent and contains zero THC
Provides relief from muscle and joint pains
The balm is non-greasy and smooth
The Drawbacks
Doesn't work on chronic pain
The company currently ships only in the US
This Cream Vs Competitors
Based on the 87 CBD creams we have evaluated to date, FAB CBD Topical CBD Cream ranks 6th out of 87.
| Rank | Brand | Image | Rating |
| --- | --- | --- | --- |
| 5 | Prehemptive Natural Pain Relief CBD Cream | | 85 |
| 6 | FAB CBD Topical CBD Cream | | 84 |
| 7 | 1937 Wellness CBD Comfort Cream | | 83 |
Full Review
The Onyx and Rose CBD Bliss Balm provides relief from topical body, muscle, and joint pains. It claims to provide fast relief from pain and provides a soothing sensation when applied to the affected area. It is also said to provide relief from inflammation and stress. The balm is vegan, gluten-free, and cruelty-free. Pesticides and heavy metals are not present, and there is no THC in it. The box and the bottle can be recycled after use.
Findings: Onyx and Rose CBD Bliss Balm
Potency
Each bottle contains 500mg of CBD.
Hemp Cultivation
The balm is made using broad-spectrum hemp derived from American-grown organic hemp.
Smell?
The balm contains lavender oil as one of the ingredients and has a nice scent.
Customer Ratings
There are 442 customer reviews for the balm on the company website. 365 customers have rated it 5 stars. 42 customers have rated it 4 stars, and 10 customers rated the balm 3 and 2 stars. 15 customers rated it one star.
Cost
Each bottle is priced at $54 for 2 oz of CBD balm.
Independent Testing
The company gets the products tested by an independent third-party lab.
Ingredients
The CBD balm is made using rich hemp oil, MCT coconut oil, lavender oil, eucalyptus oil, beeswax, and other ingredients.
How to Apply Onyx and Rose CBD Bliss Balm?
Take a small quantity of the balm
Directly apply to the affected area
Feel the soothing sensation spread and relieve pain
Meant for external use only
Keep away from children
Do not use after 18 months have passed from the manufacturing date
Consult a physician before use if pregnant or nursing
What does the 3rd Party Testing & Lab Results Reveal?
We could not find the details of the third-party lab. The lab reports can be accessed only using the batch number of the product. Customers will have to buy the product to see the batch number.
We could not find the batch number of the product on the company website.
The product passes the US and European limits for THC as it contains zero THC.
Customers can find the lab reports here by entering the batch number available on the product: https://www.onyxandrose.com/lab-certificates
Company Details
About Onyx and Rose
Onyx & Rose was founded by Katy Hearn, who also owns other fitness and wellness ventures. The company was started to provide transparency and honesty in manufacturing CBD wellness products for women (and men). Company headquarters are located in Louisville, Kentucky, in the United States. Contact: https://www.onyxandrose.com/contact-us or [email protected] or (720) 739-6470.
Location
The company is located in Louisville, Kentucky, and the CBD products are shipped from Denver, Colorado.
Guarantee
The company gives a 30-day money-back guarantee to customers who are not fully satisfied with the products. Every customer is allowed the refund. The refund will be processed in 2-3 business days.
For damaged products, contact the team within 48 hours of receiving the order. The return form is found here: https://www.onyxandrose.com/returns
CBD Extraction Method
The company uses a proprietary extraction and purification process which removes all the unwanted materials that are non-medicinal.
Quality of Customer Support
The company's website has a contact form, email address, and phone number for customers to use.
Shipping Options
The company uses USPS First Class shipping and Priority Mail for deliveries within the US. It doesn't ship outside of the US. The delivery time is 3-5 business days but can take longer.
Due to COVID-19, the company is currently not offering the 3-day delivery service.
Customers can sign up on the website and get a 15% discount and free shipping on all their orders every month.
---
READ THIS NEXT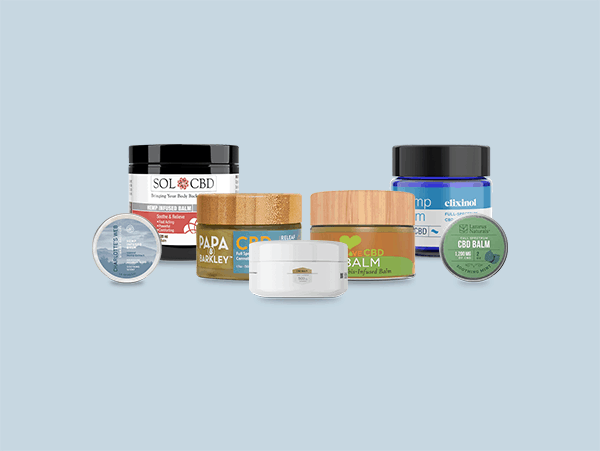 Here are our recommendations for the best CBD Balms this year. Do not purchase a CBD Balm until you read this article. We chose the best CBD Balms available and provide you with all the key decision making factors to consider before buying.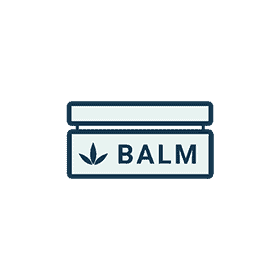 Before purchasing a CBD Balm, you should ensure that a balm is suitable to treat your ailment or skincare needs. In some cases, other topicals might be better suited for your needs. This article provides all the information you need.
---