Nirvana CBD Muscle Recovery Lotion Review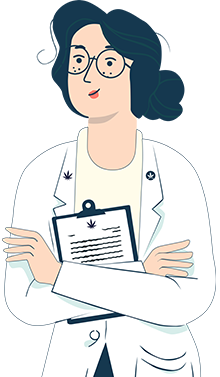 What You need To Know
---
CBD makes up 6% of Palm Organix CBD Camphor Lotion. Each ml will cost you about 0.09$ which is good value for money.
The lotion scents are Peppermint, Spearmint, and Essential oils. Its medium texture makes it ideal when you need to apply CBD to large parts of the body.
The combination of sweet basil leaf oil, glycerin,  and CBD makes this CBD Lotion an excellent choice for skincare. 
A large portion of 7 customer reviews indicates Palm Organix CBD Camphor Lotion may be a very good pain reliever and have anti-inflammatory benefits.
Our analysis of the product strength, formulation, and lab test results help substantiate those claims.
---
Product & Pricing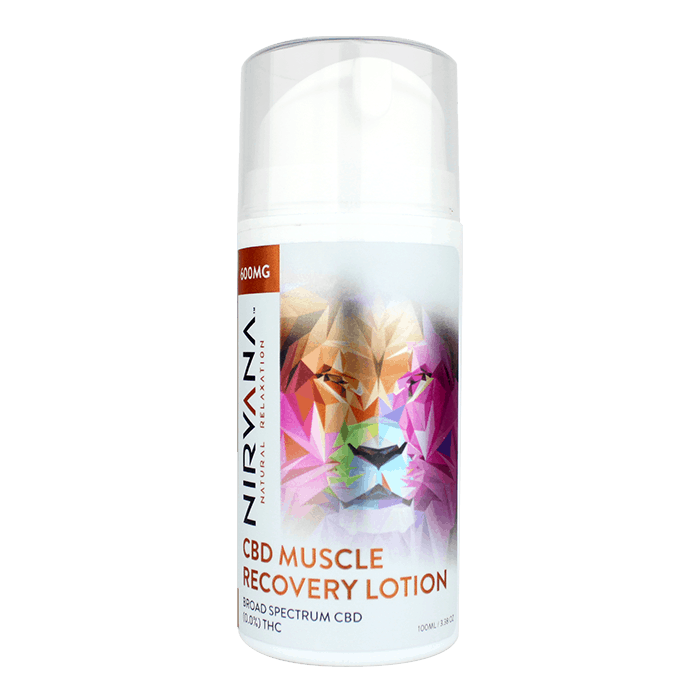 Product Pictures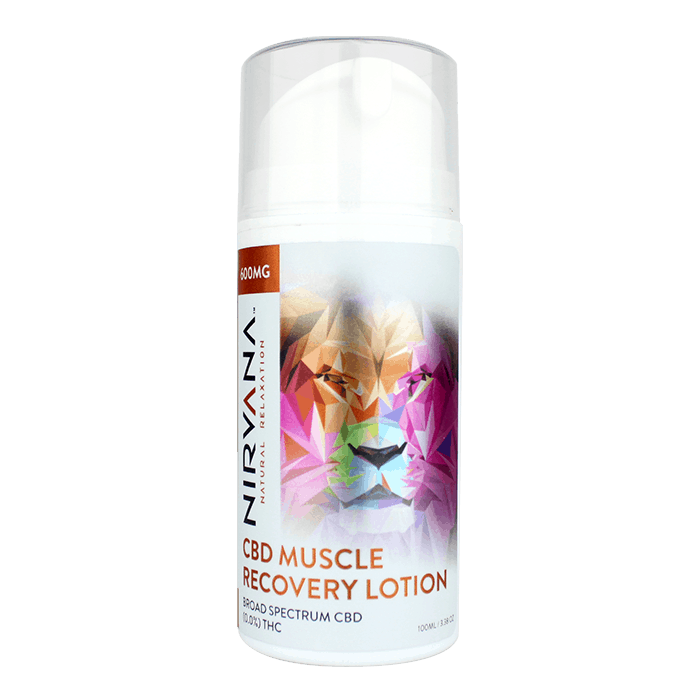 Nirvana CBD Muscle Recovery Lotion
Lets first look at the decision making factors you should be considering before buying this lotion
Overall Rating
Review Highlights




Extraction Type
Broad-Spectrum

Smell/ Scent
Peppermint, Spearmint, and other Essential oils


Ships From
United States.


The Benefits
The lotion works well to provide relief from sore muscles
The lotion has a nice and strong cooling effect
The Drawbacks
Some customers feel that the product is a little expensive
The lotion comes in a single size
This Lotion Vs Competitors
Based on the 13 CBD lotions we have evaluated to date, Nirvana CBD Muscle Recovery Lotion ranks 3rd out of 13.
| Rank | Brand | Image | Rating |
| --- | --- | --- | --- |
| 2 | Palm Organix CBD Camphor Lotion | | 82 |
| 3 | Nirvana CBD Muscle Recovery Lotion | | 80 |
| 4 | CB Genius CBD Topicals | | 76.66 |
Full Review
The CBD muscle recovery lotion by Nirvana is said to provide relief from muscle pain. The company claims that people with an active lifestyle will find relief from sore and stiff muscles. The lotion can be used after a workout session to soothe the strained muscles.
The lotion contains 0.0% THC and is made using broad spectrum CBD oil. It is a non-GMO product.
Findings: CBD Muscle Recovery Lotion
Potency
Each bottle contains 600mg of CBD.
Hemp Cultivation
The lotion is made using broad spectrum CBD oil extracted from hemp grown in Colorado and Oregon.
Smell
The lotion contains peppermint, spearmint, and other essential oils.
Customer Ratings
There are 7 customer reviews on the company website. 6 customers have rated it 5 stars, and one customer rated it 4 stars.
Cost
Each bottle of muscle recovery lotion costs $52.99. However, the current price of each bottle (3.38 oz) is $39.25.
Independent Testing
The product has been tested by independent third-party labs.
Ingredients
The lotion is made using water, coconut oil, capsicum, arnica flower extract, glycerin, aloe vera powder, eucalyptus oil, peppermint oil, rosemary leaf oil, spearmint oil, wild oregano oil, sweet basil leaf oil, black pepper oil, roman chamomile flower oil, german chamomile flower oil, cinnamon leaf oil, citronella oil, eucalyptus leaf oil, ginger root l oil, pink grapefruit peel oil, lemon peel oil, lemongrass oil, scotch pine needle oil, ravensara oil, fennel seed oil, juniper berry oil, lavender flower oil, white camphor oil, and other ingredients that provide relief from pain and nourish the skin.
How to Apply CBD Muscle Recovery Lotion?
Take a small quantity of the lotion
Apply to the affected area
Let it get absorbed by the skin
Do not consume internally
What does the 3rd Party Testing & Lab Results Reveal?
The company gets the products tested by DB Labs, Las Vegas, Nevada.
There are no batch-wise lab reports on the company website.
The product passes the US and European limits for THC as it is THC-free.
Find the lab reports here:
https://nirvanacbd.com/lab-reports/
Company Details
About Nirvana CBD
Nirvana was founded in 2017 to sell quality CBD products in the US market. The company believes in following honest core values and ensuring the well-being of its customers. The company headquarters and manufacturing unit is located in California. Contact: https://nirvanacbd.com/contact/ or [email protected]
Location
The company is located in Garden Grove, CA.
Guarantee
The company has a 30-day money-back guarantee. Customers can return the unused portion of the product (in the container) along with the related information to get a refund. Contact customer support for more information.
CBD Extraction Method
The company uses the CO2 extraction method.
Quality of Customer Support
Customers can contact customer support via email, phone, and contact us page on the company website.
Shipping Options
The company ships the products within the USA. The delivery time is 1-3 business days. More details about shipping can be found during the checkout. The company offers free shipping on all orders over $50.
---
READ THIS NEXT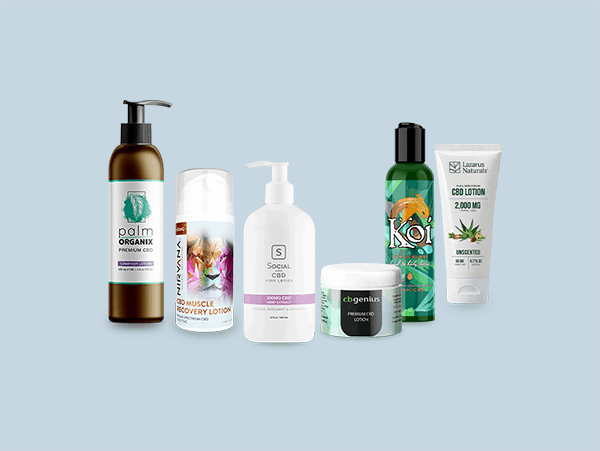 There is no shortage of CBD lotions on the market, all claiming to be the most effective. After testing hundreds of CB topicals, we reveal the 7 best CBD lotions in our list for 2021.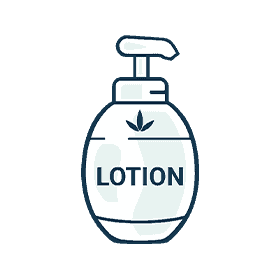 Before making a purchase, find out if a CBD lotion is suitable product to choose for your needs. The following article explains everything you need to know about CBD Lotion so you can make an informed decision.
---