Naternal Defend CBD Salve 2000mg Review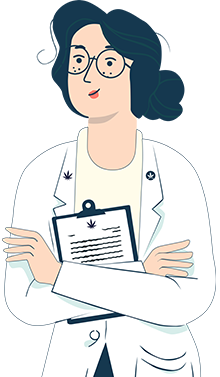 What You need To Know
---
CBD makes up 40% of Naternal Defend CBD Salve. Each ml will cost you about 0.03$ which is good value for money.
The salve scent is cocoa. Its medium texture makes it ideal when you need to apply CBD to large parts of the body.
The combination of shea butter, beeswax,  and CBD makes this CBD Salve a good choice for skincare.
There are 3 customer reviews indicating Naternal Defend CBD Salve may be a very good pain reliever and have anti-inflammatory benefits.
Our analysis of the product strength, formulation, and lab test results help substantiate those claims.
Product & Pricing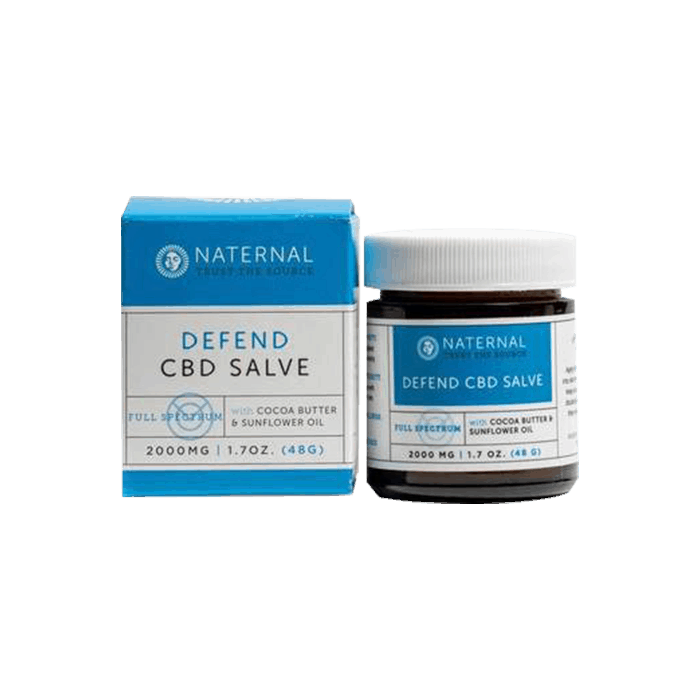 Product Pictures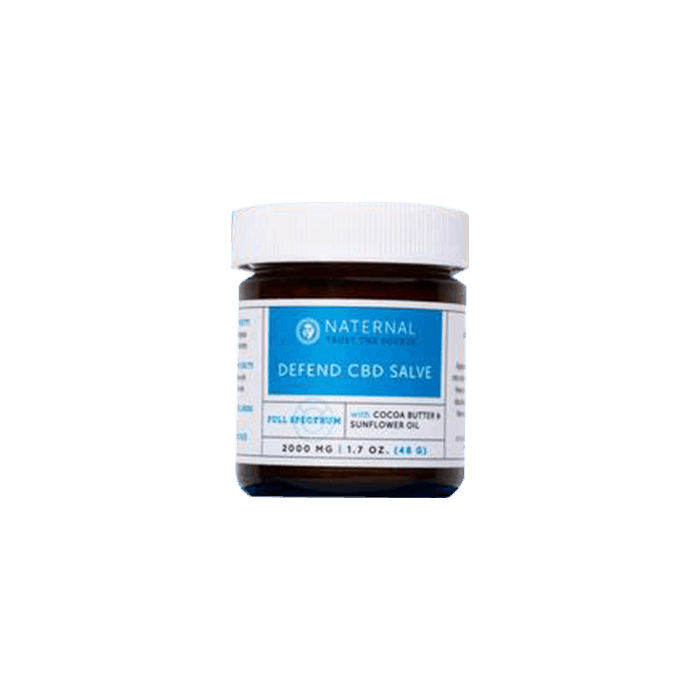 Naternal Defend CBD Salve
Lets first look at the decision making factors you should be considering before buying this cream
Review Highlights




Extraction Type
Full-Spectrum

Smell/ Scent
Cocoa Butter scent


Ships From
United States.


The Benefits
The salve contains less than 0.3% THC
It is made using natural ingredients
The company believes in rigorous testing
The salve warms to touch and provides a soothing sensation
The Drawbacks
The salve is available only in the US
The salve is available in one size and flavor
This Cream Vs Competitors
Based on the 87 CBD creams we have evaluated to date, FAB CBD Topical CBD Cream ranks 6th out of 87.
| Rank | Brand | Image | Rating |
| --- | --- | --- | --- |
| 5 | Prehemptive Natural Pain Relief CBD Cream | | 85 |
| 6 | FAB CBD Topical CBD Cream | | 84 |
| 7 | 1937 Wellness CBD Comfort Cream | | 83 |
Full Review
The Naternal Defend CBD Salve is said to deliver the benefits of CBD to provide an all-natural solution to users. The salve is soothing when applied and is meant for topical application. It is cruelty-free, pesticide-free, and contains less than 0.3% THC. The salve claims to provide relief from topical body and muscle pain. It is suitable for people with an active lifestyle.
Findings: Naternal Defend CBD Salve
Potency
The salve contains 2000mg of CBD.
Hemp Cultivation
The salve contains full-spectrum CBD extracted from hemp grown in North Carolina, US.
Smell?
The salve contains cocoa butter as one of the ingredients.
Customer Ratings
There are three customer reviews on the company website. All of them have rated the salve 5 stars.
Cost
Each bottle is priced at $50 for 1.7 oz of CBD salve.
Independent Testing
The company gets the products tested by independent third-party labs.
Ingredients
The salve is made using full-spectrum CBD oil, sunflower seed oil, castor seed oil, beeswax, cocoa seed butter, shea butter, rosemary leaf extract, tocopherol, and other ingredients.
How to Apply Naternal Defend CBD Salve?
Take a small quantity of the salve and apply it to the affected area
Rub it into the skin until it is fully absorbed
Store the salve at room temperature
It is not meant for internal consumption
Do not use the salve after more than a year of opening
What does the 3rd Party Testing & Lab Results Reveal?
The products are tested by ACS Laboratory, Sun City Center, FL.
We could not find the batch number of the product on the company website.
The product passes the US and European limits for THC as it contains less than 0.3% THC.
Find the lab reports here: https://naternal.com/pages/coas
Company Details
About Naternal
Naternal was founded in 2017 when a doctor suggested prescription drugs to provide the CEO and founder's daughter respite from night terrors. Naternal is a completely-owned subsidiary of Root Bioscience, Inc. The company headquarters are situated in North Carolina, US. Contact: [email protected] or https://naternal.com/pages/contact-us or 888-825-0930.
Location
The company headquarters are located at Research Triangle Park, North Carolina, USA.
Guarantee
Customers can mail at [email protected] for information about the company's return policy.
CBD Extraction Method
The company extracts CBD from hemp plants using ethanol processes they have engineered and built. The hemp extract oils are refined into the purified distillate oils in the finishing lab owned by the company at Research Triangle Park.
Quality of Customer Support
The company's support team is available by phone, email, and through the Contact Us page on their website.
Shipping Options
The company is currently shipping only within the US. It uses USPS or UPS shipping services. The delivery time is 2-7 business days.
---
READ THIS NEXT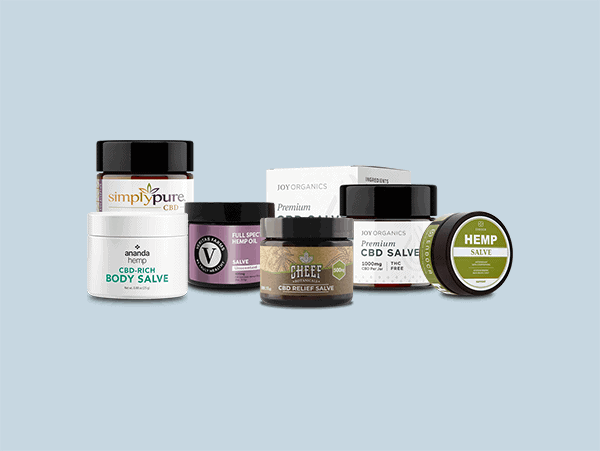 There are a lot of CBD salves available on the market. They all have different strengths and ingredients. Here's a list of the top 7 CBD salves on the market today, and we've covered every little detail so you can make a well-informed choice.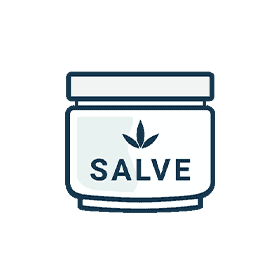 Discover all you need to know about CBD salves to determine if this type of topical would be a good choice for your needs. Discover when it's best to use a salve and when to use a different type of topical.
---