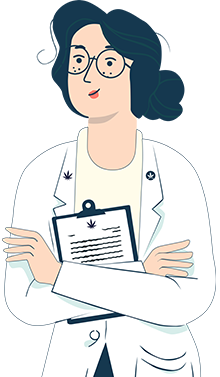 What You need To Know
---
CBD makes up 10% of Love CBD Balm. Each ml will cost you about 0.09$ which is poor value for money.
The balm scent is sweet. Its medium texture makes it ideal when you need to apply CBD to large parts of the body.
The combination of shea butter, coconut oil, and CBD makes this balm a good choice for skincare.
There are no customer reviews indicating Love CBD Balm may be a poor pain reliever and have anti-inflammatory benefits.
Our analysis of the product strength, formulation, and lab test results help substantiate those claims.
---
Product & Pricing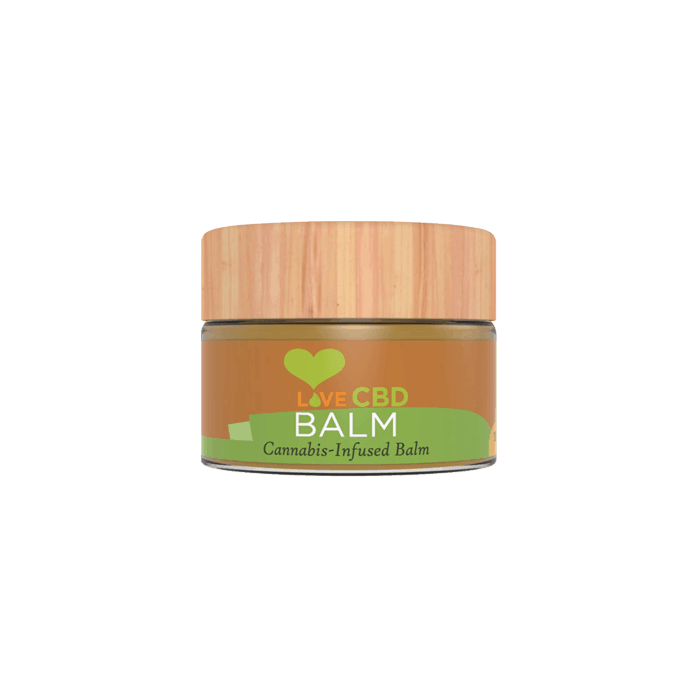 Product Pictures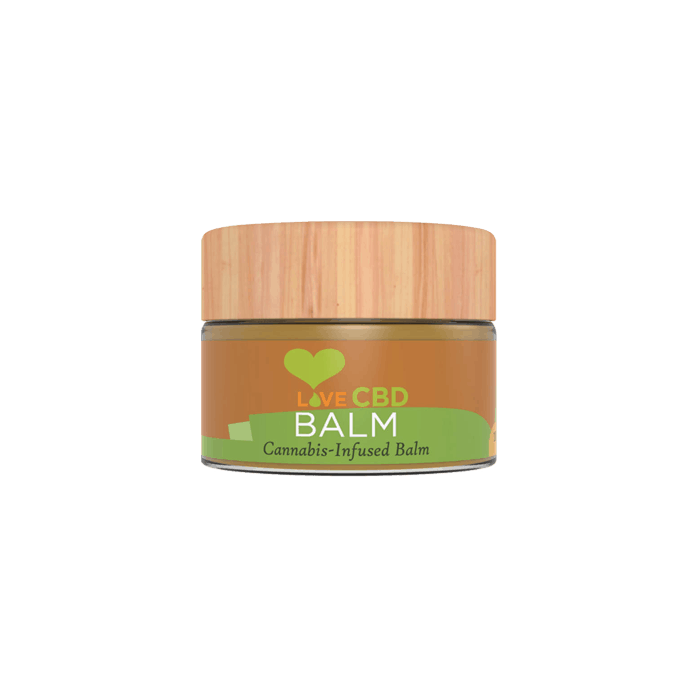 Love CBD Balm
Lets first look at the decision making factors you should be considering before buying this balm
Overall Rating
Review Highlights

CBD Strength
100mg and 300mg



Extraction Type
Full-Spectrum


Refund Policy
The company doesn't offer a money-back guarantee

Ships From
United Kingdom


The Benefits
The company is a member of the Cannabis Trade Association
The product has free second-class shipping within the UK
The product contains natural ingredients
The Drawbacks
The product can be a little expensive
The lab report for this balm is not available on the company website
The company doesn't ship outside of Europe
This Balm Vs Competitors
Based on the 18 CBD balms we have evaluated to date, Love CBD Balm ranks 17th out of 18.
| Rank | Brand | Image | Rating |
| --- | --- | --- | --- |
| 16 | Leef Organics Revive CBD Balm | | 58.33 |
| 17 | Love CBD Balm | | 53.33 |
| 18 | Dixie Synergy CBD Topicals | | 41.66 |
Full Review
Love CBD Balm is a multipurpose skin balm. It claims to nourish the skin and make it soft with regular usage. The cream can be applied whenever required. It contains hemp seed oil and terpenes, along with various moisturizing and nourishing natural ingredients.
Findings: Love CBD Balm
Potency
Each jar of 10g CBD balm contains 100mg of CBD strength.
Each jar of 30g CBD balm contains 300mg of CBD strength.
Hemp Cultivation
The company uses cannabis Sativa extract in the product. The cannabis is sourced from different pesticide-free farms in Europe.
Smell
The cream has a sweet scent due to the presence of vanilla.
Customer Ratings
There are no customer reviews on the company website.
Cost
One jar of 10g CBD balm is priced at £13.99.
One jar of 30g CBD balm is priced at £22.99.
Independent Testing
The product might have been tested by an independent third-party lab.
Ingredients
The CBD balm contains coconut oil, beeswax, grape seed oil, shea butter, rosemary, theobroma cacao, vanilla planifolia, and cannabis sativa extract. The natural ingredients nourish the skin and make it soft and smooth.
How to Apply Love CBD Balm?
Take some cream and apply to the skin as often as needed
It provides multiple benefits and nourishes the skin
It is a cosmetic product and should not be consumed internally
What does the 3rd Party Testing & Lab Results Reveal?
The company gets the products tested by Adact labs, though we could not find the lab report for this product on the website.
There is no batch number-wise information for lab reports on the company website.
The product passes the US and UK limits for THC.
Find the lab report here:
https://www.lovecbd.org/love-cbd-balm-lab-results/
If the report is not available, contact customer care at

[email protected]
Company Details
About Love CBD
Founded in 2014, Love CBD aims to supply high-quality CBD products at an affordable price. The company believes in using natural ingredients to manufacture its range of CBD products. The company HQ is in Burwell. Contact: [email protected].
Location
The company headquarters is located in Burwell, Cambridgeshire, UK.
Guarantee
The company doesn't offer a money-back guarantee.
CBD Extraction Method
The company follows the CO2 extraction method.
Quality of Customer Support
Customers can contact customer support through email, phone, or the contact form on the website (https://www.lovecbd.org/contact-us/).
Shipping Options
The company ships the CBD products throughout Europe except for Norway and Iceland. Based in the UK, the company offers free second-class postage and first-class postage for £3. Customers can pay £8 for guaranteed next day delivery and personally sign to receive the parcel. It takes between 1-3 days to deliver the parcels (based on the method chosen). International shipping attracts £8 for Tracked Airmail and £35 for Express Airmail.
---
READ THIS NEXT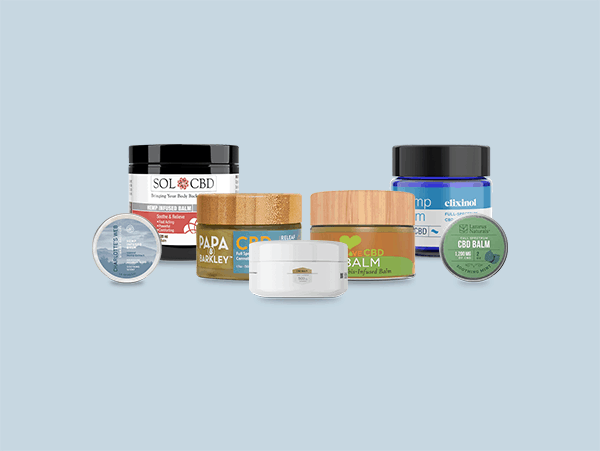 Here are our recommendations for the best CBD Balms this year. Do not purchase a CBD Balm until you read this article. We chose the best CBD Balms available and provide you with all the key decision making factors to consider before buying.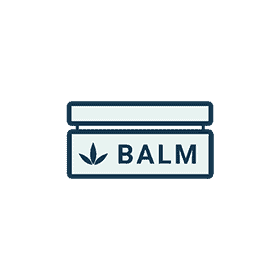 Before purchasing a CBD Balm, you should ensure that a balm is suitable to treat your ailment or skincare needs. In some cases, other topicals might be better suited for your needs. This article provides all the information you need.
---