Lazarus Naturals CBD Lotion Review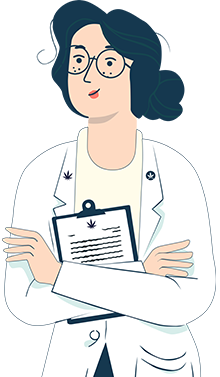 What You need To Know
---
CBD makes up 10% of Lazarus Naturals CBD Lotion. Each ml will cost you about 0.04$ which is a Very Good value for money.
The lotion is unscented. Its medium texture makes it ideal when you need to apply CBD to large parts of the body.
The combination of mango seed butter, glycerin,  and CBD makes this CBD Lotion an excellent choice for skincare. 
A large portion of 13 customer reviews indicates Lazarus Naturals CBD Lotion may be a very good pain reliever and have anti-inflammatory benefits.
Our analysis of the product strength, formulation, and lab test results help substantiate those claims.
---
Product & Pricing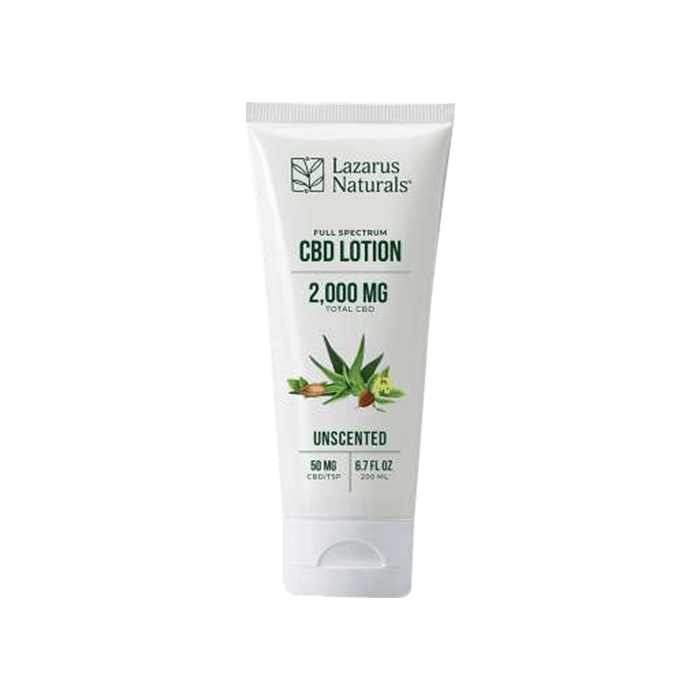 Product Pictures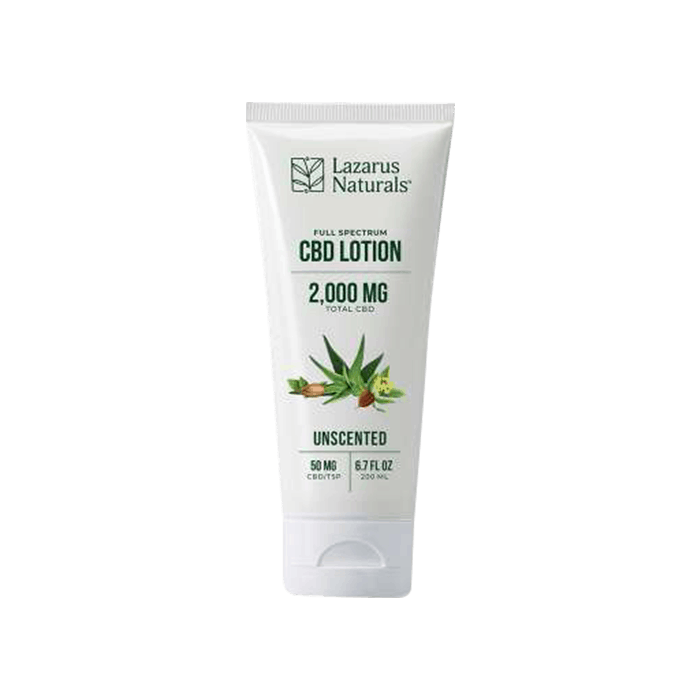 Lazarus Naturals CBD Lotion
Lets first look at the decision making factors you should be considering before buying this lotion
Overall Rating
Review Highlights

CBD Strength
1000mg and 300mg

Jar Contains
3.3 oz and 1 oz


Extraction Type
Full-Spectrum



Ships From
United States.


The Benefits
The lotion is nongreasy
The lotion is unscented
The lotion helps with dry skin
The Drawbacks
The lotion is not THC-free
The company doesn't ship outside of the US
This Lotion Vs Competitors
Based on the 13 CBD lotions we have evaluated to date, Lazarus Naturals CBD Lotion ranks 1st out of 13.
| Rank | Brand | Image | Rating |
| --- | --- | --- | --- |
| 1 | Lazarus Naturals CBD Lotion | | 83 |
| 2 | Palm Organix CBD Camphor Lotion | | 82 |
| 3 | Nirvana CBD Muscle Recovery Lotion | | 80 |
Full Review
Lazarus Naturals lotion is said to provide relief from pain and deliver the benefits of full spectrum CBD. It is unscented and contains no fragrance that might affect sensitive users. The lotion is made using organic ingredients. It is free of pesticides and harmful chemicals.
The lotion contains 0.452mg of THC per gram. It comes in three sizes for customers' convenience. The lotion is nongreasy and gets easily absorbed by the skin. It is soothing, as well.
Findings: CBD Lotion
Potency
The lotion comes in three CBD strengths based on the volume in each bottle-
300mg CBD in 1 fl oz
1000mg CBD in 3.3 fl oz
2000mg CBD in 6.7 fl oz
The lotion contains 50mg CBD per one teaspoon.
Hemp Cultivation
The lotion contains full spectrum CBD oil extracted from organic hemp grown in Central Oregon.
Smell
The lotion is unscented. It doesn't have any smell.
Customer Ratings
There are 13 customer reviews on the company website, where 12 customers rated it 5 stars, and one customer rated it 2 stars.
Cost
The lotion is priced as follows-
$12 for 300mg CBD (1 fl oz)
$38 for 1000mg CBD (3.3 fl oz)
$70 for 2000mh CBD (6.7 fl oz)
Independent Testing
The products have been tested by independent third-party labs.
Ingredients
The lotion is made using full spectrum CBD, water, mango seed butter, glycerin, sweet almond oil, jojoba seed oil, xanthan gum, aloe leaf juice extract, and other ingredients.
How to Apply CBD Lotion?
Take 1 tsp of the lotion
Apply to the affected areas as needed
Let it get absorbed by the skin
The lotion is meant for external use only
People who are advised against eating grapefruit should consult a doctor before using the lotion
It takes up to 2 hours to experience the full effect
What does the 3rd Party Testing & Lab Results Reveal?
Company Details
About Lazarus Naturals
Sequoia Price-Lazarus, along with his dedicated team, founded Lazarus Naturals in 2014. The company sells affordable, effective, and high-quality CBD products in the US market. The company also believes in charity and regularly donates to noble causes. The company HQ is located in Portland, OR. Contact: [email protected] or https://www.lazarusnaturals.com/contact
Location
The company is located in Portland, Oregon.
Guarantee
The company provides free 90-day returns. Customers are asked to contact the support team via email to initiate the process. The products have to be purchased directly from Lazarus Naturals.
The company offers up to 60% discount to veterans, people with limited means, and those with long-term disabilities.
CBD Extraction Method
The company follows the ethanol extraction process to extract CBD oil from organic hemp.
Quality of Customer Support
Customers can contact customer support via phone, email, and contact us page on the company website.
Shipping Options
The company offers a free 3-day (excluding non-business days) delivery for all orders through USPS. Customers can request expedited shipping during the checkout and pay the shipping charges accordingly.
Customers are expected to sign and take the delivery in person for all orders over $1000.
---
READ THIS NEXT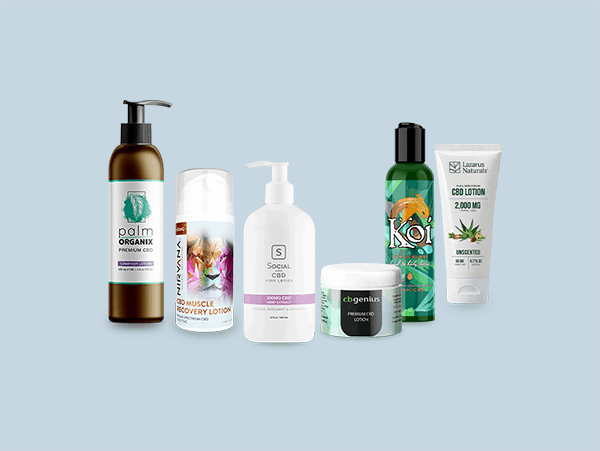 There is no shortage of CBD lotions on the market, all claiming to be the most effective. After testing hundreds of CB topicals, we reveal the 7 best CBD lotions in our list for 2021.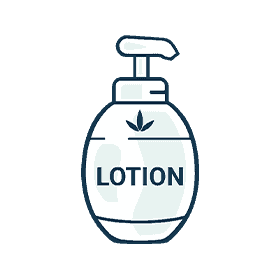 Before making a purchase, find out if a CBD lotion is suitable product to choose for your needs. The following article explains everything you need to know about CBD Lotion so you can make an informed decision.
---