Floyd's Cream CBD Topicals Reviewed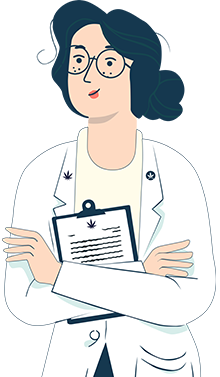 Floyd's CBD products are made using natural CO2 extracted oil from organically grown CBD hemp. The company claims that these transdermal creams and balms provide effective relief from pain and have a high rate of absorption. Therefore, these are used for treating problem areas that quickly need an extra boost of recovery.
The company sells CBD-infused creams, topical balms, and several other products for the aching and sore muscles. And these are:
Sports Cream
Arnica Balm: Isolate
Warming Balm: Isolate
Lavender Balm: Isolate
Cooling Balm: Isolate
Warming Balm: Full Spectrum
Lavender Balm: Full Spectrum
Cooling Balm: Full spectrum
Arnica Balm: Full Spectrum
1. Sports Cream
Product & Pricing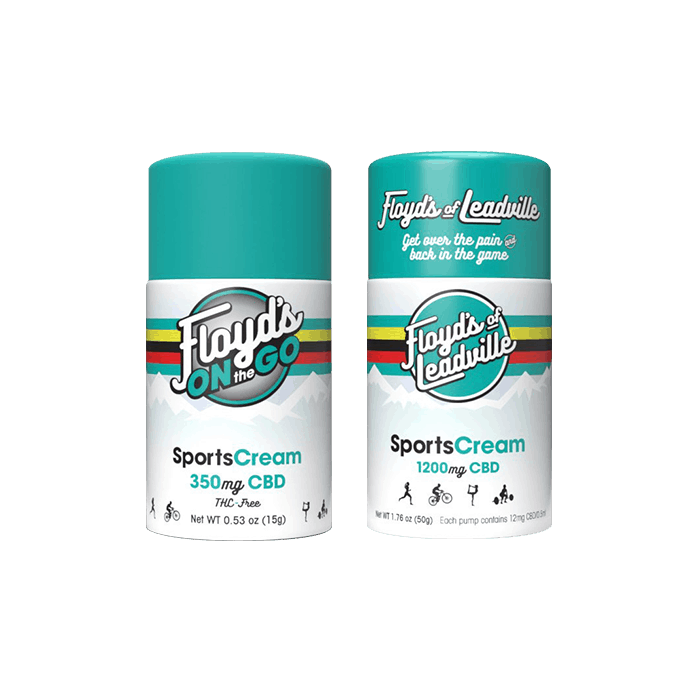 Product Pictures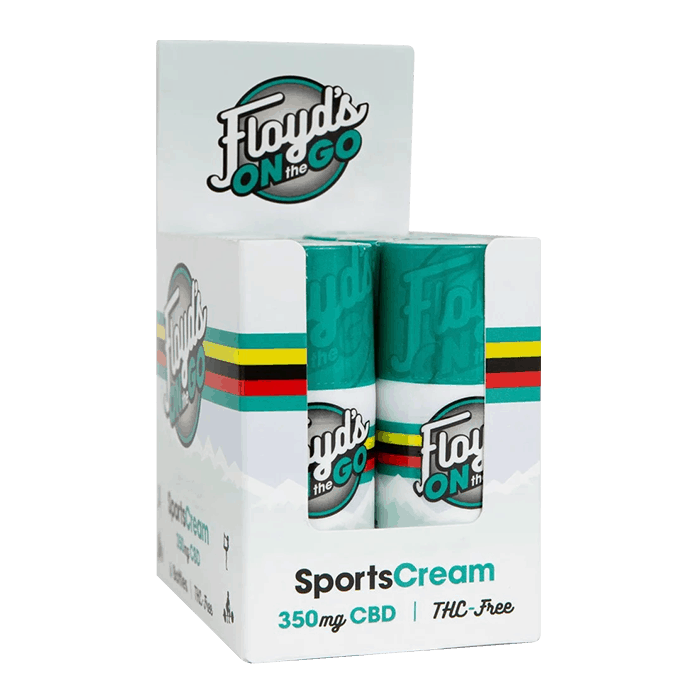 Sports Cream
Lets first look at the decision making factors you should be considering before buying this cream
Overall Rating
Review Highlights

CBD Strength
50mg, 350mg, and 1200mg

Jar Contains
2g, 15g, and 50g



Smell/ Scent
Pleasant Smell

Refund Policy
There is no information on the guarantee of the products on the official website

Ships From
United States.


The Benefits
The cream is non-greasy and is easy to apply because of the lotion consistency
The cream has a slightly minty eucalyptus fragrance that is not intrusive but pleasant
The product passes both the pesticide and residual solvent tests
The Drawbacks
The cream has no rare cannabinoids, apart from the CBD present in it
This Cream Vs Competitors
Based on the 87 CBD creams we have evaluated to date, Floyd's Sports Cream ranks 50th out of 87.
| Rank | Brand | Image | Rating |
| --- | --- | --- | --- |
| 49 | CBD Daily Intensive Cream | | 63.33 |
| 50 | Floyd's Sports Cream | | 63.33 |
| 51 | Green Roads Skin Relief Cream | | 63.33 |
Full Review
The Sports Cream from Floyd's Leadville is available in 15g w/350 mg CBD and 50g w/1200mg CBD. This transdermal cream is made from CO2 extracted oil of CBD help manufactured and grown in Colorado. It is free of other cannabinoids, or THC. And this THC-free CBD cream is ideal for treating minor pains and aches. It also claims to treat chronic pain in sore muscles.
Findings: Sports Cream
Potency
The cream contains 12 mg of CBD per pump and 1263.40 MG in a 1200 MG (50 grams) bottle.
Hemp Cultivation
This THC-free CBD isolate comes from hemp organically grown and manufactured in the USA.
Smell
It has a pleasant smell and is not overpowering at all.
Customer Ratings
There are NO reviews of the sports cream on the official website of Floyd's Leadville. But based on 44 reviews it has a rating of 4.6 out of 5 stars on the mentioned website.
Cost
The price of the Sports cream on the official website ranges from $2.99 to $119.94, depending on the bottle's size.
Independent Testing
The company gets the cream tested by third-party labs for purity and quality for purity and quality.
Ingredients
This non-greasy cream with a lotion texture, contains Vitamin E, Trolamine, purified water, proprietary emulsifiers and enhancers, primrose oil, Phenoxyethanol, Orange oil, olive oil, Menthol, grape seed oil, Glycerin, Cannabidiol Natrabse Eucalyptus oil.
How to Apply Sports Cream?
Open the cap.
Squeeze the bottle to dispense the desired amount of the cream.
Apply on the unbroken skin or spots that hurt or exude pain.
Rub in well to let it absorb.
What does the 3rd Party Testing & Lab Results Reveal?
Botanacor Laboratories tests and confirms the product's quality
Customers can scan the QR code behind the cream's bottle and find the batch number/ID in the detailed report. The Link to the lab test report is there on the company website.
The cream passes the US and European limits for THC.
Read the test reports here:
https://floydsofleadville.com/product/sports-cream/
Company Details
About Floyds of Leadville
Floyd's of Leadville was found in 2016 with the goal of presenting a carefully curated line of premium CBD products across the US. These items include the bestsellers Full Spectrum: Arnica Balm and Floyd's of Leadville 1200mg CBD Isolate Transdermal Sports Cream. The company has a US address (Leadville, Colorado) and an EU corporate (Penfold Works, Imperial Way) address. For any support, visit https://floydsofleadville.com/contact/!
Location
The company has headquarters in Colorado's Leadville with shipping facilities in the USA.
Guarantee
There is no information on the guarantee of the products on the official website.
CBD Extraction Method
The company uses the Ultrasonic Assisted Extraction method.
Quality of Customer Support
Customers can get in touch with customer support via the Contact Us page on the official website, email, and phone.
Shipping Options
It ships to all the 50 states within two business days. Therefore customers can directly purchase from the company's website or the retail shops near their area.
---
READ THIS NEXT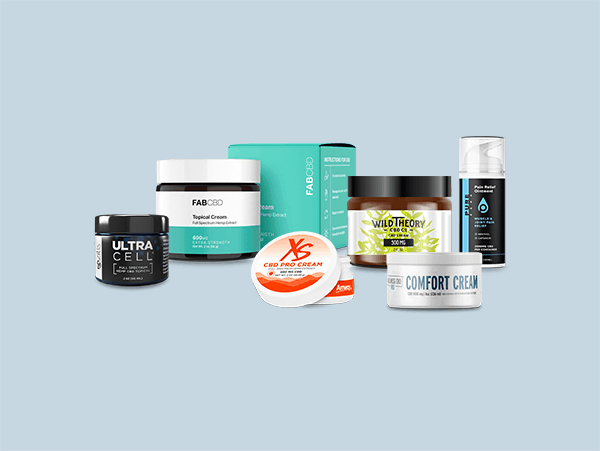 There are a lot of CBD creams out there. They all differ in their strengths and ingredients. In this article, we provide a list of the 7 best CBD Creams out there. To make your life easier, we broken down every detail about each of CBD products we picked.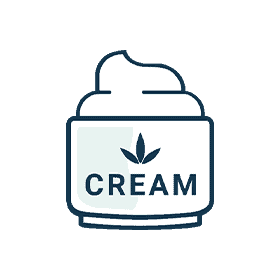 Learn everything you need to know about CBD Cream and if this type of topical is right for you. Discover when CBD cream is the right choice and when something else is superior.
---