CBD Daily Intensive Cream Reviewed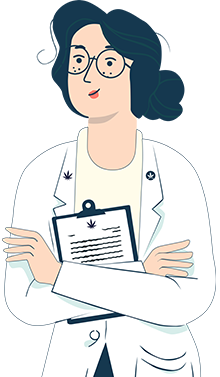 Product & Pricing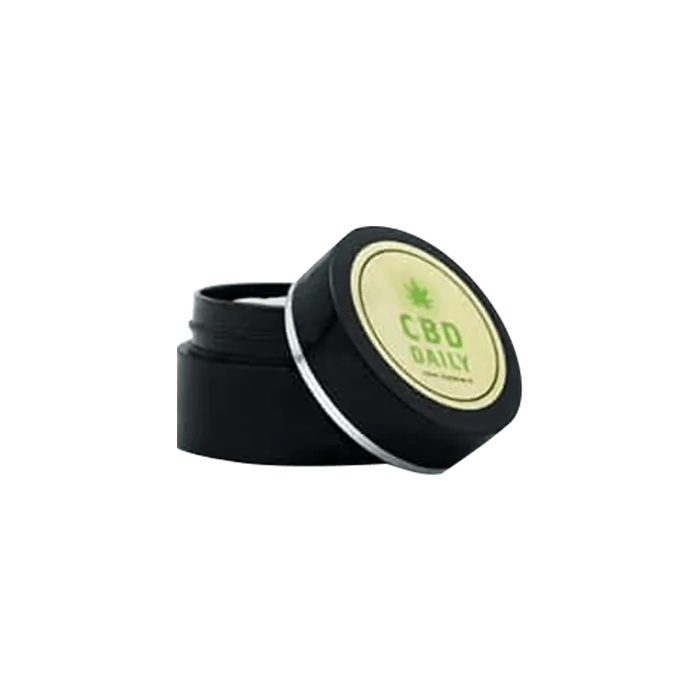 Product Pictures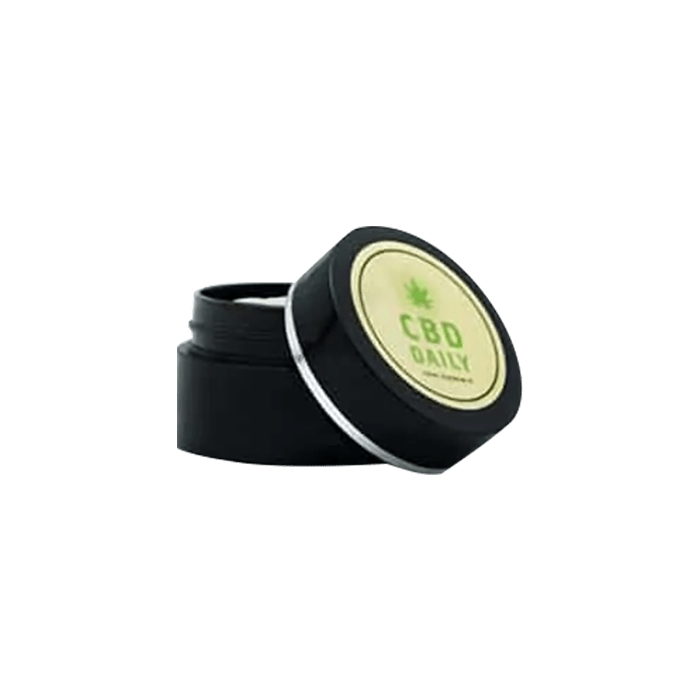 CBD Daily Intensive Cream
Lets first look at the decision making factors you should be considering before buying this cream
Overall Rating
Review Highlights

CBD Strength
18 mg, 60 mg, and 288 mg

Jar Contains
0.5 oz, 1.7oz, and 8 oz


Extraction Type
Full-Spectrum

Smell/ Scent
Menthol, Cedarwood and Lavander




The Benefits
The cream is THC-free, gluten-free, and 100% vegan
The consistency is rich, thick, and creamy
It can also be used as a moisturizer and skin care product
The Drawbacks
The company provides free shipping only for orders above $30
Not everyone likes the rich, creamy texture
The lab reports are not easily accessible
This Cream Vs Competitors
Based on the 87 CBD creams we have evaluated to date, CBD Daily Intensive Cream ranks 49th out of 87.
| Rank | Brand | Image | Rating |
| --- | --- | --- | --- |
| 48 | Caramelia Hemp Cream Body Cream Pain Relief 450,000mg | | 63.33 |
| 49 | CBD Daily Intensive Cream | | 63.33 |
| 50 | Floyd's Sports Cream | | 63.33 |
Full Review
CBD Daily Intense cream comes in three strength and three quantities respectively. The smallest is 0.5 oz, with 18 mg CBD strength, while the biggest is 8 oz with 288 mg CBD strength. The most popular size is 1.7 oz with 60 mg CBD strength. The cream is rich and thick due to Shea Butter, which is one of the ingredients.
The cream also consists of
Safflower seed oil, glycerin, peppermint oil, jojoba oil, aloe vera, basil oil, eucalyptus leaf oil, rose hips, cucumber fruit extract, and a few other ingredients! The cream is made using natural ingredients, is vegan, and gluten-free. It is also drug-free and cruelty-free.
The lavender-scented cream uses lavender oil, pomegranate extract, and lemongrass extract along with the ingredients mentioned above.
The cream works wonderfully well to provide instant relief from muscle and joint pains. It moisturizes the skin and leaves it looking fresh and soft. It can also be used by people who appear for drug tests.
Findings: CBD Daily Intensive Cream
Potency
The cream is available in three strengths- 18 mg for 0.5 oz, 60 mg for 1.7 oz, and 288 mg for 8 oz.
Hemp Cultivation
The cream uses Hempseed oil and CBD oil extracted from organically grown hemp.
Smell
The original CBD Daily intense cream has the scent of menthol and cedarwood. The same cream is available in lavender scent as well.
Customer Ratings
The original cream (menthol scented) has a 4.97-star rating out of 5 stars given by 30 customers.
Cost
Price- 18 mg
One jar of original (menthol scented) cream of 18 mg CBD strength costs $9.99 (0.5 oz).
Price- 60 mg
One jar of original/Lavender (scented) cream of 60 mg CBD strength costs $25.99 (1.7 oz).
Price- 288 mg

One jar of original (menthol scented) cream of 288 mg CBD strength costs $97.99 (8 oz).
Independent Testing
Independent third-party labs test the products.
Ingredients
Packed with essential oils, including powerful Hemp CBD and Lavender, this CBD Daily cream creates an immediate soothing sensation in any area of discomfort, while also leaving the skin feeling hydrated.
How to Apply CBD Daily Intensive Cream?
Take a bit of cream and apply to the affected area
Massage it lightly onto the skin for the best results
Get instant relief from pain
Use 3-5 times a day based on the pain
For external use only
The cream moisturizes the skin to make it smooth and soft
What does the 3rd Party Testing & Lab Results Reveal?
Company Details
About CBD Daily
BD Daily is a reputable CBD infused skin care line since 1996. Our products soothe and moisturize while relieving overall discomfort. We offer a range of natural Hemp CBD products in different forms and fragrances such as CBD Cream, CBD Serum, CBD Spray, CBD Lotion & CBD Massage Candle.
Location
The company's headquarters is located in Chatsworth, CA, USA.
Guarantee
The company offers a 100% money-back guarantee. Customers looking for a refund should contact the customer care within 14 days after receipt to ask for a refund. Customers are advised to keep the receipts until the issue is resolved.
CBD Extraction Method
CBD Daily uses the CO2 extraction method to extract CBD oil from organic industrial hemp.
Quality of Customer Support
Contact customer support via phone and email. .
Shipping Options
The product is shipped to most states in the USA. The delivery time is 7-10 business days. The company ships the parcels via the US Postal Service. Orders of more than $30 are eligible for free shipping.