Brown Girl Jane Heal CBD Body Butter Review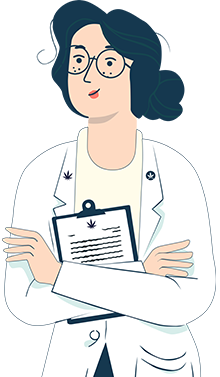 What You need To Know
---
CBD makes up 3.39% of Brown Girl Jane Heal CBD Body Butter. Each ml will cost you about 0.13$ which is poor value for money.
The body butter scents are soothing and light. Its medium texture makes it ideal when you need to apply CBD to large parts of the body.
The combination of shea butter, glycerin,  and CBD makes this CBD Body Butter an excellent choice for skincare. 
A large portion of 12 customer reviews indicates Brown Girl Jane Heal CBD Body Butter may be an average pain reliever and have anti-inflammatory benefits.
Our analysis of the product strength, formulation, and lab test results help substantiate those claims.
---
Product & Pricing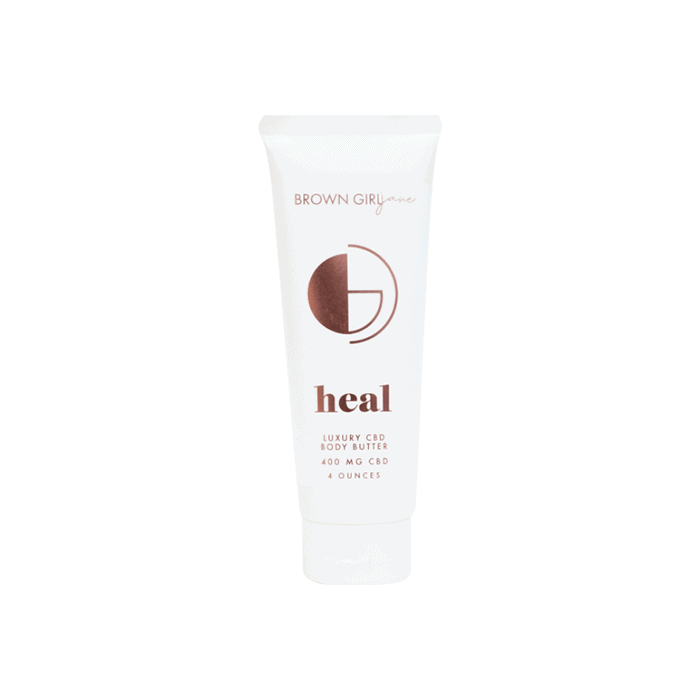 Product Pictures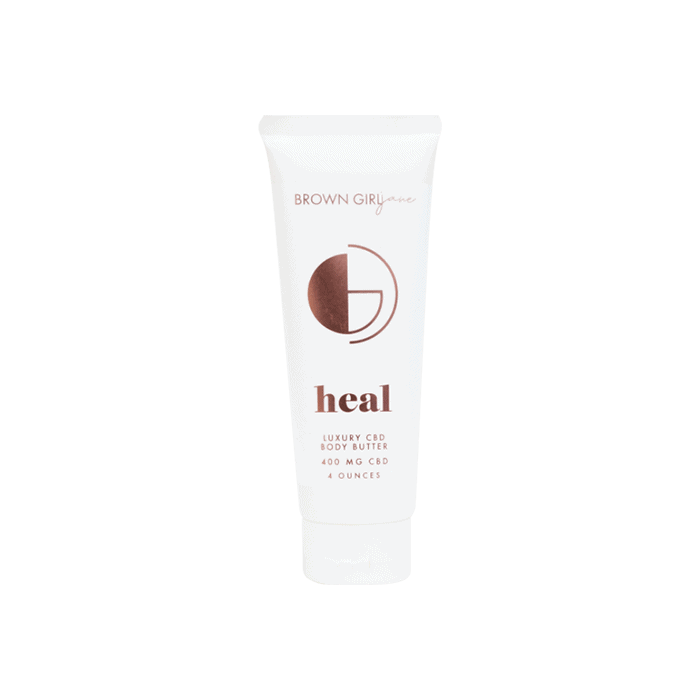 Brown Girl Jane Heal Body Butter
Lets first look at the decision making factors you should be considering before buying this cream
Review Highlights




Extraction Type
Broad Spectrum

Smell/ Scent
Soothing and Light Scent




The Benefits
The body butter doesn't contain THC
It provides relief from topical pain
It nourishes the skin
It is vegan and made using 100% natural ingredients
The Drawbacks
The company doesn't directly ship the products to customers
The cream comes in a single size
This Cream Vs Competitors
Based on the 87 CBD creams we have evaluated to date, FAB CBD Topical CBD Cream ranks 6th out of 87.
| Rank | Brand | Image | Rating |
| --- | --- | --- | --- |
| 5 | Prehemptive Natural Pain Relief CBD Cream | | 85 |
| 6 | FAB CBD Topical CBD Cream | | 84 |
| 7 | 1937 Wellness CBD Comfort Cream | | 83 |
Full Review
The Brown Girl Jane Heal Body Butter claims to be a premium, extra-strength CBD body butter. It is said to hydrate the skin from head to toe and provide relief from topical pain. The CBD body butter is made from 100% natural, plant-based ingredients. It doesn't contain THC and is vegan and cruelty-free. The CBD body butter is also gluten-free and non-GMO. The body butter is free of pesticides, heavy metals, and toxins.
Findings: Bronw Girl Jane Heal Body Butter
Potency
Each tube contains 400 mg of CBD.
Hemp Cultivation
The body butter is made using broad spectrum CBD extracted from natural US hemp from certified farms in the US.
Smell?
The body butter contains cocoa butter and shea butter as ingredients. The scent is soothing and light.
Customer Ratings
There are three 5-star customer reviews for the product on the company website. There is a separate reviews tab with 101 reviews for all products sold by the company.
There are five 5-star reviews for the product on the Nordstrom website. The purchase link on the company website leads customers to Nordstorm's site.
https://www.browngirljane.com/heal
Cost
Each tube is available for $52 for 4 fl oz of CBD body butter. The cream is sold on the Nordstrom website. https://www.nordstrom.com/s/brown-girl-jane-heal-whipped-cbd-body-butter/5742622
Independent Testing
The company gets the products tested by an independent third-party lab.
Ingredients
The CBD body butter is made using deionized water, safflower seed oil, cocoa seed butter, cannabidiol hemp extract (CBD), glycerin, butylene glycol, stearic, shea butter, cetyl alcohol, glyceryl stearate, peg100 stearate, dimethicone, pro-vitamin B5, organic aloe leaf extract, organic calendula extract, organic chamomile flower extract, and cucumber.
How to Apply Brown Girl Jane Heal Body Butter?
Take a quarter-sized amount into the palms
Apply all over the body
Repeat as needed
Use after a shower for best results
Apt for use on both dry and wet skin
Meant for external use only
Do not use on children below 18 years of age
What does the 3rd Party Testing & Lab Results Reveal?
The products are tested by DB Labs, Las Vegas, NV, US.
We were unable to test the batch number of the product on the company website.
The product passes the US and European limits for THC as it doesn't contain THC.
Find the lab reports here: https://www.browngirljane.com/lab-results
Company Details
About Brown Girl Jane
Brown Girl Jane is plant-based luxury wellness and beauty brand founded and owned by black women. The company was named Refinery 29's Beauty Innovator of the Year. The company sells a range of CBD products in the US market (and internationally via third-party sites). The company's HQ is located in Washington DC, US. Contact: [email protected]
Location
The company is located in Washington DC, USA.
Guarantee
The company accepts returns of damaged or broken products. Customers can get through the support team via email within 3 days of receiving the order.
CBD Extraction Method
The extraction method is not mentioned on the company website.
Quality of Customer Support
Customers can contact the support team through email.
Shipping Options
The company has a processing time of 1-3 business days. The orders are placed on the Nordstorm website and shipped through them. Standard shipping is free throughout the US. It takes 3-8 business days for the orders to reach customers. Customers can opt for expedited shipping.

International shipping is available for selected products to selected countries. The shipping charges vary based on the order and location.
---
READ THIS NEXT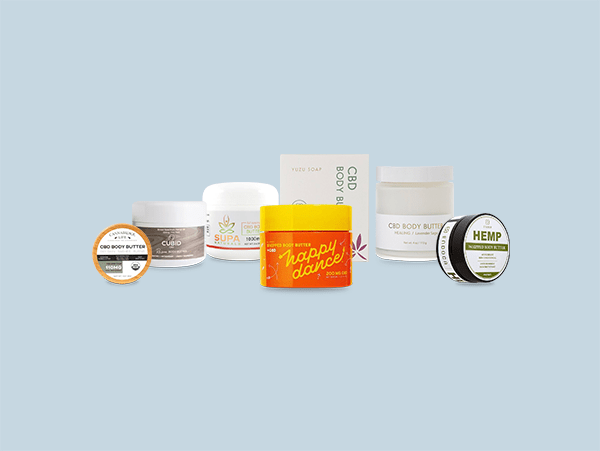 There are only a small amount of body butters on the market that are infused with cannabidiol (CBD). We reviewed every CBD Body butter on the web that we could find. Check out our results after evaluating each body butter.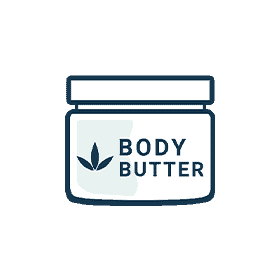 Find out what a body butter is and why a CBD infused body butter is fast becoming the trend over traditional CBD creams and lotions.
---