Cannabidiol Life CBD Body Butter Review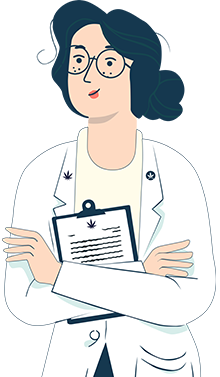 What You need To Know
---
CBD makes up 1.86% of Cannabidiol Life CBD Body Butter. Each ml will cost you about 0.22$ which is a poor value for money.
The body butter scents are Jojoba and Apricot. Its medium texture makes it ideal when you need to apply CBD to large parts of the body.
The combination of jojoba oil, vitamin E,  and CBD makes this CBD Body Butter an excellent choice for skincare. 
A large portion of 1 customer review indicates Cannabidiol Life CBD Body Butter may be an average pain reliever and have anti-inflammatory benefits.
Our analysis of the product strength, formulation, and lab test results help substantiate those claims.
---
Product & Pricing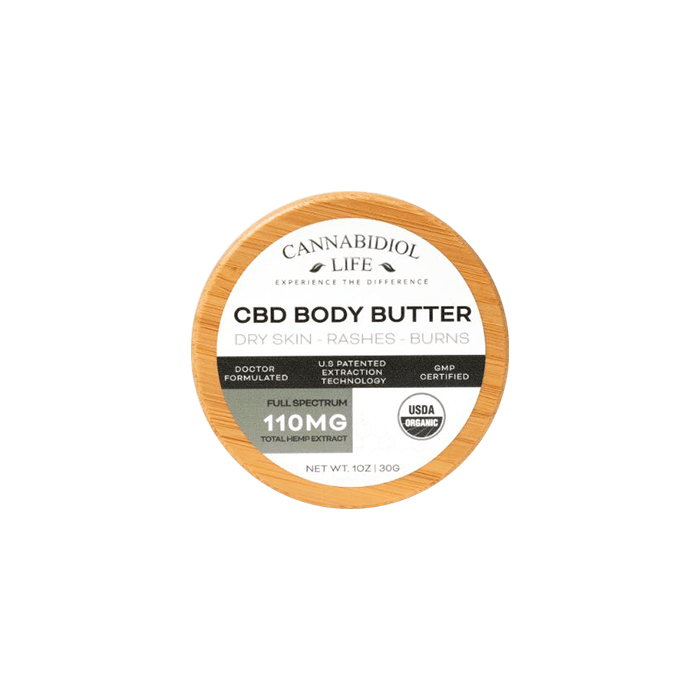 Product Pictures
Cannabidiol Life CBD Body Butter
Lets first look at the decision making factors you should be considering before buying this cream
Review Highlights




Extraction Type
Full-Spectrum

Smell/ Scent
Jojoba oil and Apricot oil Aroma




The Benefits
The body butter is organic
It doesn't contain artificial scents
Provides complete skin nourishment
Soothes skin irritation
The Drawbacks
The company ships only within the US
The body butter comes in a single size and strength
This Cream Vs Competitors
Based on the 87 CBD creams we have evaluated to date, FAB CBD Topical CBD Cream ranks 6th out of 87.
| Rank | Brand | Image | Rating |
| --- | --- | --- | --- |
| 5 | Prehemptive Natural Pain Relief CBD Cream | | 85 |
| 6 | FAB CBD Topical CBD Cream | | 84 |
| 7 | 1937 Wellness CBD Comfort Cream | | 83 |
Full Review
The CBD body butter by Cannabidiol Life claims to nourish, hydrate, moisturize, and enrich the skin to make it soft and smooth. In addition, the CBD body butter is said to soothe skin irritations due to the presence of mango butter. It contains less than 0.3% THC and is made using organic ingredients. The CBD body butter doesn't contain artificial ingredients or scents and has been packed safely in a frosted jar with a bamboo cap. The body butter has been certified by USDA. It is free of pesticides and microbials and is made in the USA.
Findings: Cannabidiol Life CBD Body Butter
Potency
Each jar contains 110 mg of CBD.
Hemp Cultivation
The body butter is made using full-spectrum CBD extracted from organic hemp grown in the US.
Smell?
The body butter contains jojoba oil and apricot oil, among other ingredients.
Customer Ratings
There is one 5-star review on the company website.
Cost
Each jar is priced at $24.95 for 1 oz of CBD body butter.
Independent Testing
The company gets the products tested by an independent third-party lab.
Ingredients
The CBD body butter is made using organic mango butter, organic hemp seed oil, organic MCT coconut oil, organic avocado oil, organic jojoba oil, organic apricot kernel oil, organic vitamin E oil, and full-spectrum hemp extract (CBD).
How to Apply Cannabidiol Life CBD Body Butter?
Take a dime-sized amount in your palm (a small quantity is enough)
Rub the palms together until the body butter is supple
Massage it into the affected area
Meant for external use only
Use as and when needed
What does the 3rd Party Testing & Lab Results Reveal?
Company Details
About Cannabidiol Life
Cannabidiol Life was founded in December 2016, though it launched its first product in October 2017. The company sells its CBD products online and offline through retail stores. The company's HQ is located in Florida, US. Contact: https://cbdoilsandedibles.com/contact-us/ or [email protected] or 1833-929-4367.
Location
The company is located at 2620 Iroquois Ave., Sanford, FL 32773, United States.
Guarantee
The company has a return policy of 30 days from the day of receiving the order. Customers need to take a picture of the damaged or broken products and email the pictures to customer support. Then customers can return the unopened and unused products for a refund.
CBD Extraction Method
The company uses the U.S. Patented Extraction Technology to extract CBD from industrial hemp. (Possibly ethanol extraction method as one of their blogs calls it the best method.)
Quality of Customer Support
Customers can talk to the support team via email, phone, and the Contact Us page on the company website.
Shipping Options
The company uses the USPS shipping services to deliver standard orders. The delivery time is 2-5 business days. Customers who wish for overnight shipping or express courier are asked to place the order through phone and not the website. There will be additional shipping charges for fast shipping.

The company ships orders only within the US. According to the website, it doesn't currently ship to Iowa, Idaho, Nebraska, and South Dakota.
---
READ THIS NEXT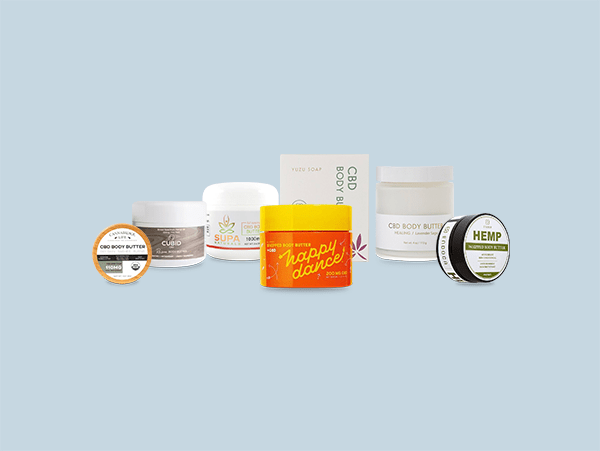 There are only a small amount of body butters on the market that are infused with cannabidiol (CBD). We reviewed every CBD Body butter on the web that we could find. Check out our results after evaluating each body butter.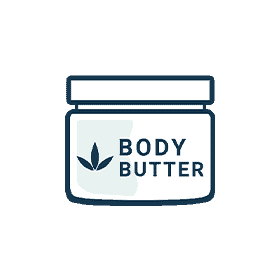 Find out what a body butter is and why a CBD infused body butter is fast becoming the trend over traditional CBD creams and lotions.
---