Aspen Green Muscle Relief Cooling Cream Review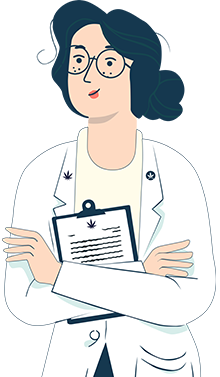 What You need To Know
---
CBD makes up 16.95% of Aspen Green Muscle Relief Cooling Cream. Each ml will cost you about 0.09$ which is good value for money.
The cream scent is menthol. Its medium texture makes it ideal when you need to apply CBD to large parts of the body.
The combination of jojoba seed oil, organic tea tree oil, and CBD makes this CBD Cream a good choice for skincare. 
A large portion of 81 customer reviews indicates Aspen Green Muscle Relief Cooling Cream may be a very good pain reliever and have anti-inflammatory benefits.
Our analysis of the product strength, formulation, and lab test results help substantiate those claims.
---
Product & Pricing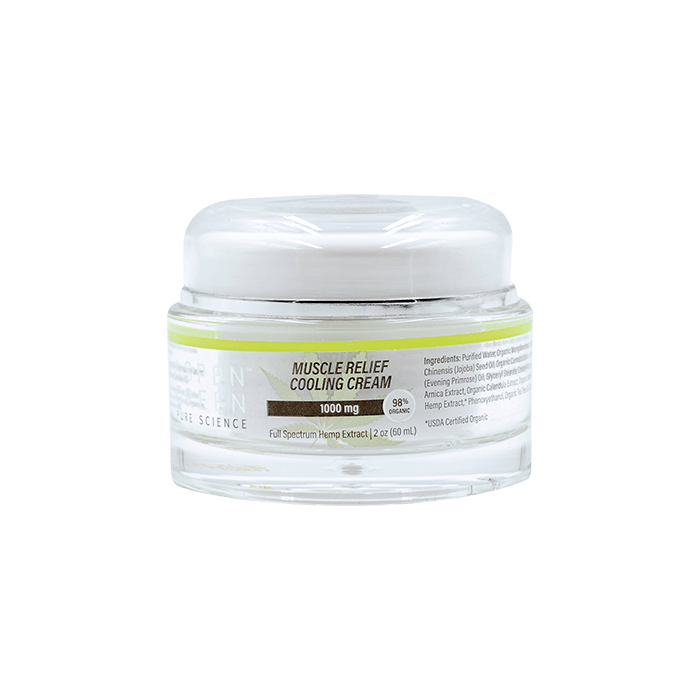 Product Pictures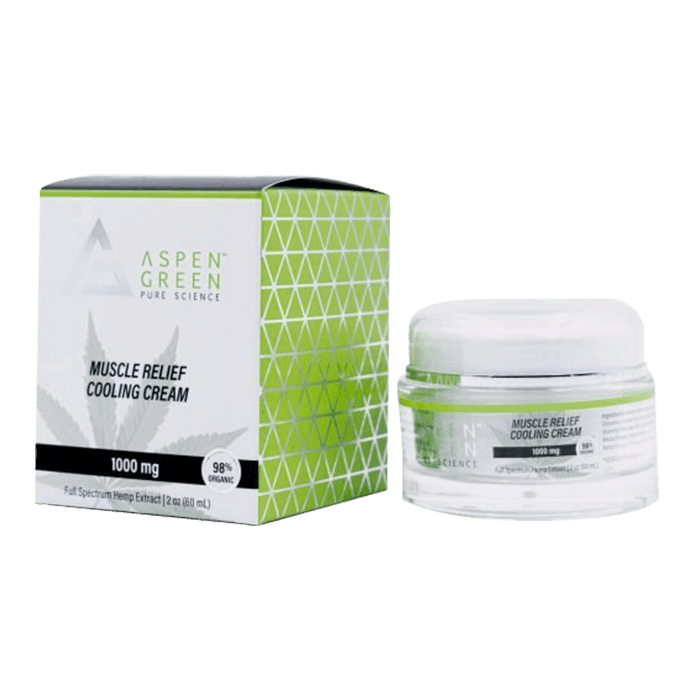 Aspen Green Muscle Relief Cooling Cream
Lets first look at the decision making factors you should be considering before buying this cream
Overall Rating
Review Highlights




Extraction Type
Full Spectrum



Ships From
United States.
United Kingdom

Ships To
North America
South America
Australia/Oceania
Asia
Africa

The Benefits
The cream works well to provide relief from muscle pain
The cream relieves from knee and joint pains
The Drawbacks
The cream is available in only a single size
The company doesn't ship outside the US
This Cream Vs Competitors
Based on the 87 CBD creams we have evaluated to date, Aspen Green Muscle Relief Cooling Cream ranks 4th out of 87.
| Rank | Brand | Image | Rating |
| --- | --- | --- | --- |
| 3 | Purekana Muscle and Joint Pain Relief Ointment | | 89 |
| 4 | Aspen Green Muscle Relief Cooling Cream | | 86 |
| 5 | Prehemptive Natural Pain Relief CBD Cream | | 85 |
Full Review
The cream claims to provide relief from joint pains, sore and stiff muscles, and daily stresses. The cream is 98% organic and is free from sulfates, parabens, toxins, formaldehyde, and phthalates.
The cream has menthol that provides a cooling sensation and arnica that reduces pain and inflammation. The cream contains less than 0.3% THC.
Findings: Aspen Green Muscle Relief Cooling Cream
Potency
The cream contains 1000mg CBD.
Hemp Cultivation
The cream is made using full spectrum CBD extracted from hemp grown in certified Colorado farms.
Smell
The cream has menthol as one of the ingredients.
Customer Ratings
The company has been rated 5 stars by 81 customers on various digital platforms.
Cost
Each jar of the muscle relief cooling cream costs $85.00 (for 2 oz).
Independent Testing
The cream has been tested by third-party labs.
Ingredients
The cream contains-Full – spectrum CBD along with CBN, CBG, CBC, CBDA, and less than 0.3% THC. It also contains purified water, mango kernel butter, jojoba seed oil, evening primrose oil, organic tea tree oil, organic arnica extract, organic calendula extract, organic menthol, and other ingredients that claim to provide relief from muscle soreness and stiffness.
How to Apply Aspen Green Muscle Relief Cooling Cream?
Take a small quantity of the cream
Gently massage the cream to the affected areas (back, neck, and shoulders)
Do not use the cream on sensitive areas
Do not consume the cream internally
What does the 3rd Party Testing & Lab Results Reveal?
The company gets the products tested by Botanicor Laboratories, Denver, CO.
Customers can enter the lot/ batch number of the product on the CoA page to get the lab results.
The lab results are also found on the individual product webpage.
Customers can also scan the QR code on the product to directly download the lab reports.
The product passes the US and European limits for THC as it contains less than 0.3% THC.
Find the lab reports here: https://www.aspengreen.com/coa/
Company Details
About Aspen Green
Aspen Green is committed to supplying the purest form of full spectrum in its wide range of CBD products. The company ships the products throughout the US and has its headquarters in Denver. Contact: [email protected] or https://www.aspengreen.com/contact/
Location
The company headquarters is located in Denver, Colorado.
Guarantee
The company has a 60-day money-back guarantee policy. Contact the support team for more information.
CBD Extraction Method
The company uses CO2 extraction method.
Quality of Customer Support
Customers can contact customer support via phone, email, live chat, or the contact page on the company website.
Shipping Options
The company provides free shipping on orders over $99. The standard shipping rate is $3-5 for orders less than $99. The delivery time is around 3-7 business days.
---
READ THIS NEXT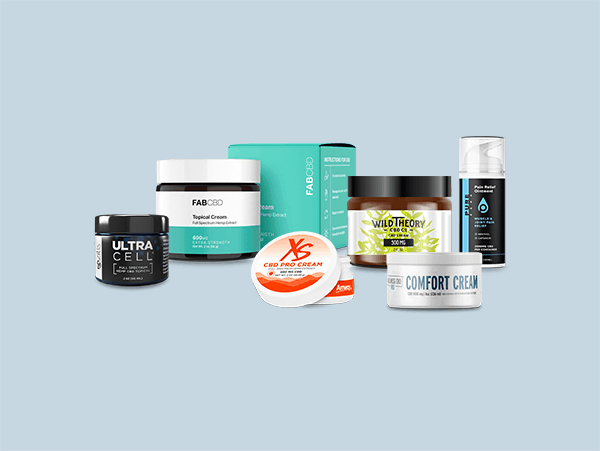 There are a lot of CBD creams out there. They all differ in their strengths and ingredients. In this article, we provide a list of the 7 best CBD Creams out there. To make your life easier, we broken down every detail about each of CBD products we picked.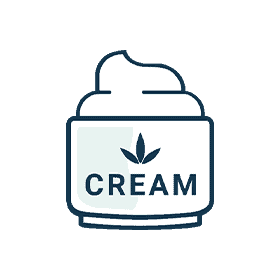 Learn everything you need to know about CBD Cream and if this type of topical is right for you. Discover when CBD cream is the right choice and when something else is superior.
---